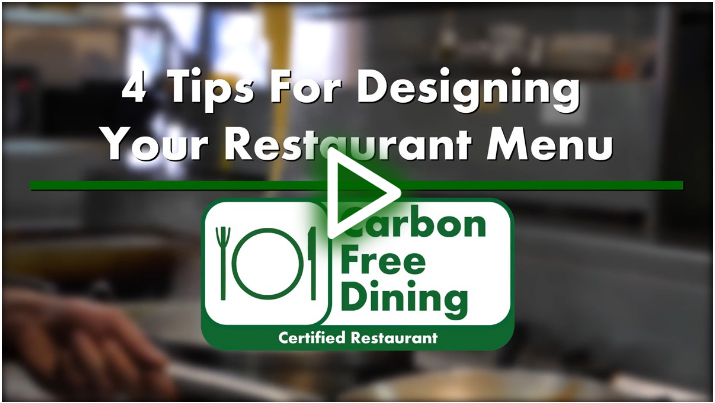 Excellent menu design is at the core of every thriving restaurant. It can assist diners to make satisfying choices, enhance their dining experience, and stimulate their appetite. Restaurateurs should not treat their menus as barely a list of the dishes available in the restaurant. You should see it as a valuable marketing tool that can effectively display the restaurant's identity and increase profits. Here are the visual strategies that you can include in your menu design to help improve profit margins.
Consider Eye Scanning Patterns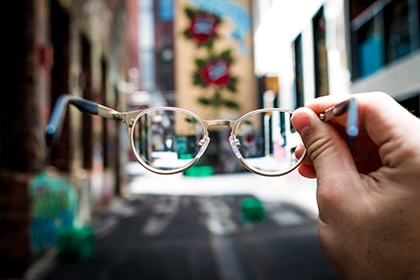 For several decades, eateries have been creating their menus under the theory that clients concentrate on the spot under the top right-hand corner. With this in mind, they would place their high-profit dishes there. However, new findings have it that diners read menus like magazines; beginning from the upper left area to the right corner. This is worth baring in mind when you're deciding where to place your dishes.
---
Avoid Adding Too Many Images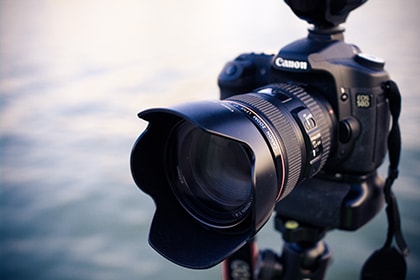 Large amounts of images of food are often associated with the big chain restaurants and junk mail flyers, not classy restaurants. If you use photos, make sure they are of high professional quality. You had better leave the quality of food to the diner's imagination. After all, not all food photos will appeal to all clients. If you do decide to place images in your menu spending a day with a specialist food photographer will give you images not only for your menu, but your website and social media also.
---
First Impression Is Key
If you took a guess, how long would you imagine that the average diner looks at your menu? 5 minutes? Or 10 minutes maybe? Believe it or not, they only take 109 seconds. That is less than two minutes. Gullup carried out a survey, where they examined guests at "table service" restaurants to arrive at that number. So, you have less than two minutes to introduce your menu items, tell them about your wine, display your specials and help them make a decision. Restaurants should, therefore, make their menus easy to read by using specific and clear subheadings.
---
Colours And Typography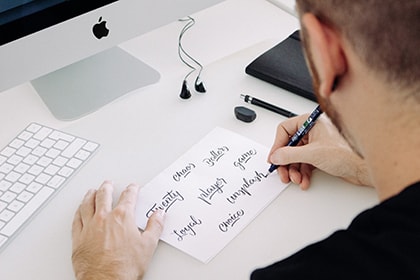 Choose colours based on your restaurant's theme and your target audience. The colours you opt for will help in setting the mood of your business, different colours bring in varying psychological effects on the viewer. You can also use the colours to attract attention to particular food items.
The typeface you choose for your menu will depend on various factors such as the amount of text required to fit on all the pages.
You can use different fonts, to tell apart the descriptions and names of the menu items.
---
If you're making all the design choices yourself don't forget to get a second opinion, during the creative process it's easy to get tunnel vision!
Are you looking to enter the hospitality industry?