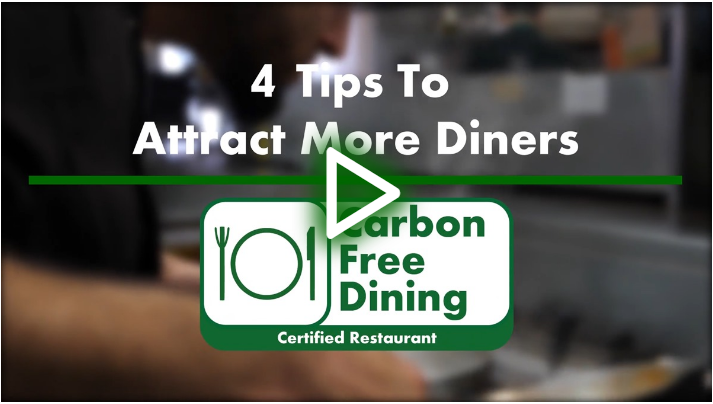 Attracting new customers, is a tug of war restaurateurs compete in to win every day.
A constant flow of new faces means more referrals and more overall sales. However, bringing in new diners to your restaurant can be harder than it sounds. Considering all the other responsibilities on your plate, these fresh ideas on how to attract new business to your restaurant will come in handy.
Convenience Is A Vital Ingredient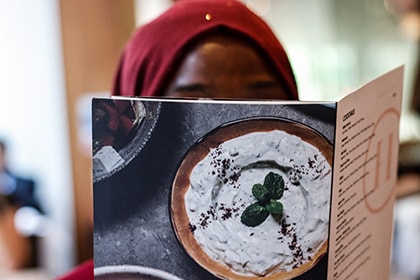 A fast and convenient EPOS system is crucial in smoothing the dining experience. Diners might adore your food, but a slow and inefficient ordering and payment system will more than likely taint the experience. Therefore, make your restaurant a comfortable place for diners to order and pay for their meals without having to wait on slow systems.
Consider using a mobile app, ordering online or using self-service technology. A study by Deloitte concluded that when clients used technology to place orders at quick service restaurants, there was a 20% increase in spend and the visits rose by 6%.
---
Can Diners Find You Online?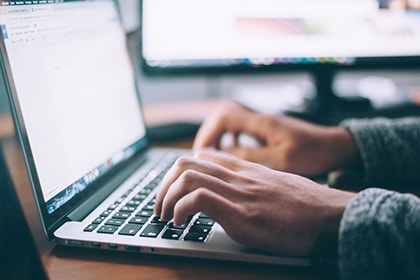 You ought to ensure that your clients can associate with your brand before, during and after visiting your restaurant. The modern digitally connected diner expects a flawless experience across social media, apps, the internet, and mobile devices. Your website may not be the first place potential diners to find your opening times or if you take reservations. Respond to the demands of the modern day diner and make sure diners can find what they need where they need it.
---
Customizable Orders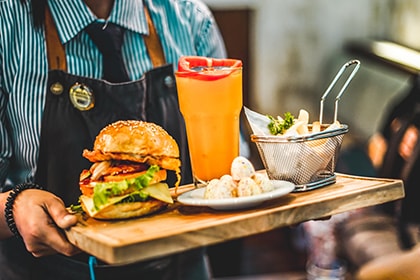 Adapting to the demands and habits of diners is a key trait of a successful restaurant. A trend which is proving ever more is allowing the clients to customise their food orders. A study by OpenTable revealed that 85% of diners check out the restaurant's menu online before deciding whether to go to the restaurant or not. Therefore allowing for flexibility may persuade diners to visit your restaurant, putting you a step ahead of your competitors.
---
Collaborate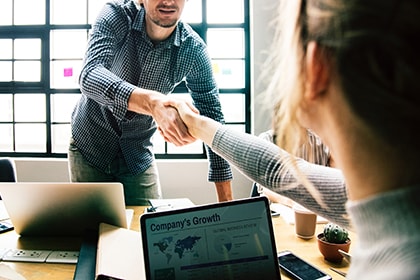 Many restaurateurs fail to overlook the importance of collaboration. You can quickly tap into a new market by collaborating on special offers from other businesses in your locality. It can be anything from a local art gallery, a sports arena, or a clothing store. Whether it is a collective effort or a two-way partnership, working with other companies can help. However, in a social media generation, influencer collaborations often generate excellent results, consider collaborating with someone who has a relevant and substantial social media reach.
Are you looking to start your own restaurant? Check out our guide
For more information on restaurant marketing, check out our Restaurant Marketing Guide here!