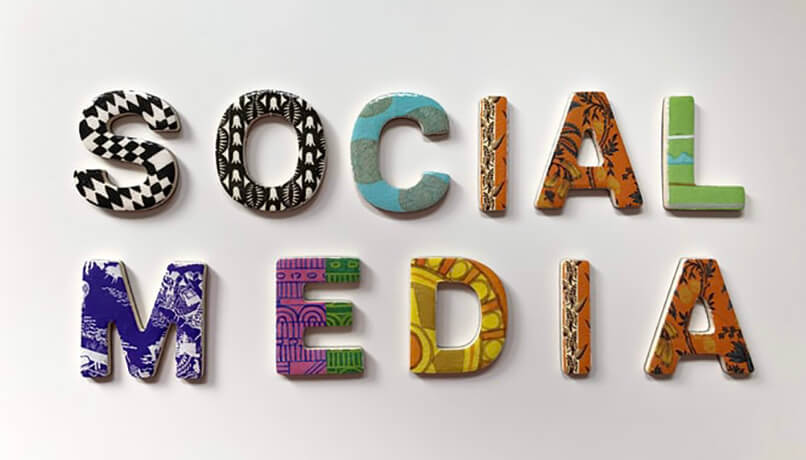 There are certain aspects of social media which are, in my opinion, crucial to bear in mind for anyone starting their career in social media and planning their social media strategy. Undoubtedly, the list could be extended, but these are fundamental and a good base to start with during the execution of a strategy.

Engagement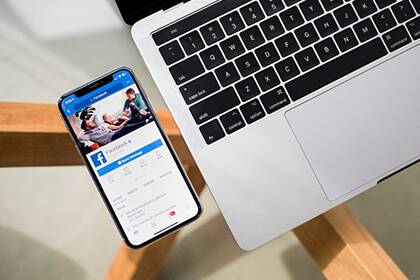 Engagement plays a vital role in your social media strategy. While companies work hard on content in their social media strategy, they forget to engage with the customers. A well-maintained website with quality content targeting the needs and adding value can provide significant lead generation opportunities. With digital marketing prospects, clients and followers can be encouraged to take action, visit the website, read about the products and services, rate them, buy them and provide valuable feedback. It's all about engagement, not keeping brand conversations in silos.
Empowered consumers and empowered employees
An empowered consumer can be loyal, but only if it goes both ways. Value comes from prices, quality on one side and honesty on the other. Today marketing, sales and service are each operated in their own channels. That needs to change by giving more control and power in decision making to the employees, especially those who are in direct daily contact with the consumers, such as salespeople and customer service employees. A service call is an opportunity to increase brand loyalty. A promotion to engage customers can turn them into brand advocates or even customer/salespeople. At every touch-point, there's an opportunity to connect with the empowered consumer.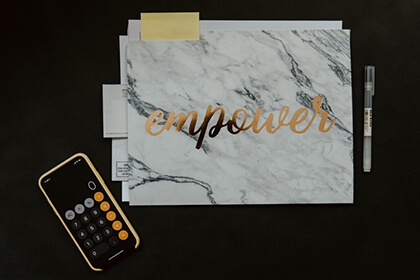 It's clear that connected consumers are empowered consumers. For companies and brands that embrace this change, there's a hugely powerful force that can work as partners to engage and magnify the company's message. This new environment is complex, risky, and changing. Ignoring the empowered consumer would be precarious as they can be either the best friend or brands most vocal critic.
Postmodern Consumers
The postmodern consumer tends to rely on social media for information and opinion before deciding on purchases. As cynical and sceptical as they are, they are less brand-loyal than previous modern consumers. While they may have a cynical approach to most marketing messages, they will turn into loyal customers if brands do their best to keep the promises.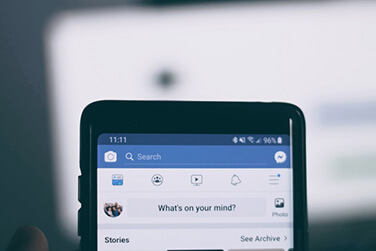 The postmodern consumer can easily switch brands; they are not as loyal as previous generations. For this reason, promises made must be fulfilled so to keep customer loyalty. In other words, it is better to promise less and deliver more so to exceed the expectations rather than break promises. Brand loyalty can be built via social networks as well, engaging with the consumers in a dialogue so to apprehend their needs and wants.
Anticipating Emerging Trends
In order to secure the future of a business, it is vital to understand how trends emerge and how to anticipate them. Staying objective by sticking to a day to day plan is probably a safe path. In the long run, however, analysis of the market environment and emerging trends can help us predict some of the changes that may occur during the execution of a strategy. That means understanding how to differentiate from the completion.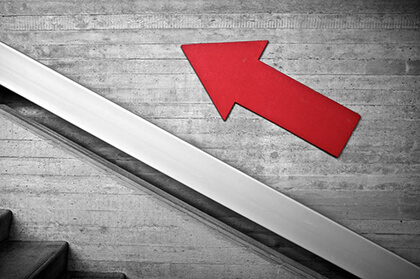 Being creative and a pioneer may lead to anticipate the direction of the business and improve the chances of achieving better returns. Whether it is planning the social media strategy or executing it, do not miss the opportunity to have fun and be creative. As long as the balances are in order, make sure you have fun and enjoy what you do. Eventually, the chances are higher that your audience will be engaged and interested in what you do.