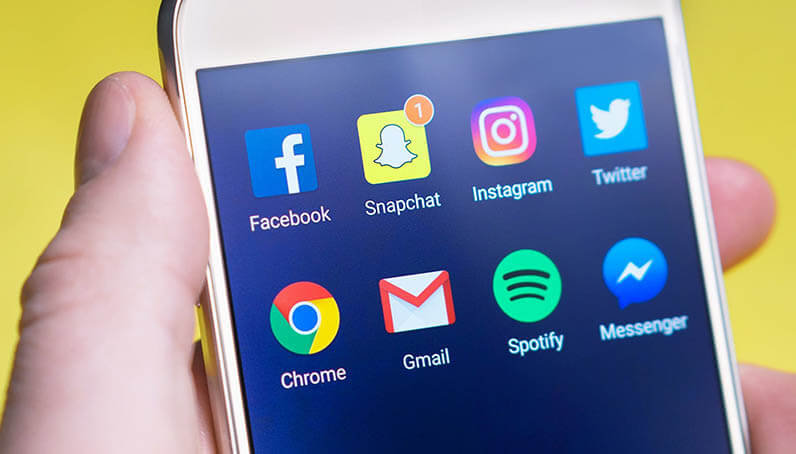 Nowadays, numerous restaurants are trying to promote their business to build a network of loyal followers and hopefully, customers. Most of the strategies are done in the same way, and the same conversations are used to reach the same group of people.

It is not a guarantee that mere presence on social media will bring a competitive edge or increase revenue; however, there several things that you should avoid in order to stand out from the crowd.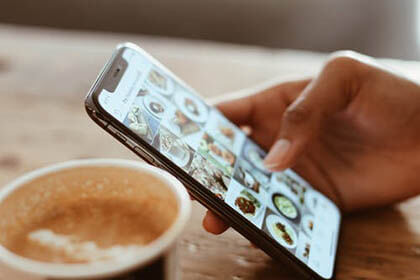 1. Posting endless pictures of the food
Sometimes less is more. Posting countless pictures of food could have the opposite effect than what is expected. A good photo of a plate with a delicious meal from time to time followed by a catchy phrase or interesting caption, recipe or customers' positive feedback is a good way of promoting your restaurant. Trying to be everywhere at all times with the same posts will not attract more followers.
2. Blending with all other restaurants who are posting the same posts every week
It is useful to research competitors and see how other businesses promote their products and services. However, that does not mean you should create the same content for your social media strategy and blend with all others. Following other restaurants on social media should be done solely to create a competitive edge and to do some things differently, or to try out techniques they aren't using.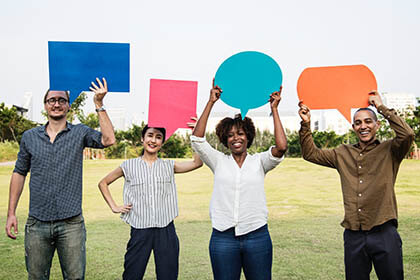 3. Being unresponsive
Another mistake is ignoring customers' feedback and comments. Acknowledging followers and responding to them is an excellent start to generate conversations, especially when it comes to negative comments or complaints. That way, you can learn what could be improved and done better. Some other ways to avoid this pitfall is to create engaging topics that generate conversations among customers on social media. Also, adding humour to your posts once a week will create variety and engagement going on.
4. Posting at the wrong time
The success of social media marketing depends on various factors, among which are content quality and relevant posting time. The time you choose for publishing content on social media will decide how many of your followers see the content, engage with it and maybe even convert. Hootsuite suggests that the best time for posting is between 12 noon and 3 pm on working days - this is when the engagement rate is maximum. There is a lower engagement rate during the weekend, probably because people are busy with other personal work. Early morning and late nights are the worst time to post as people are not online.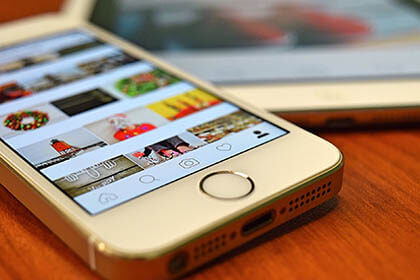 5. Posting inappropriate content
One of the reasons why people ignore brands is probably because the content is irrelevant and inappropriate. Bringing value to the audience is what matters the most. We could easily make a mistake of assuming that what is valuable to us is also relevant to our audience.

Social media could be misused by posting too much personal content or using personal pages to post business-related content. It is best to avoid mixing personal and professional and use social media to join the conversations that are already happening by listening to what the audience is already discussing. Social media is not just an excellent way to get involved in customers' discussions online, but it is also a great way to take charge of the conversation. By giving customers something interesting to talk about frequently, it keeps them focused on the restaurant's new deals, promotions, products, and services instead of letting them dwell on past issues.