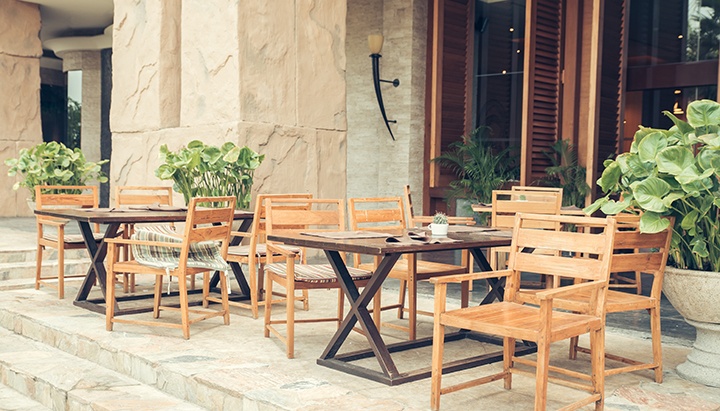 In hotels in order to reduce no-shows it has been known to overbook the hotel at the same time as guests can book many different types of rooms and different packages, the cheaper rates are usually Non Refundable bookings this way even if the guest does not arrive the room is paid for in full.

Are Restaurants a bit more of a tricky situation?


This doesn't need to be the case, I might be wrong however unless we try how do we know if it will work?

Things we can try:


Overbook the restaurant - can present a challenge but what is life without a good challenge to sink our teeth into?


The way I see it a full restaurant and a line of people queuing to enter always brings more business!



Take a non-refundable deposit on bookings




When taking a booking for a large group always take 50% deposit.


And last but not least try first come first serve for the days of the week that is not so busy.

Be creative and think outside the box, if we do the same every time how do we expect a different outcome? A big issue requires a big solution and to achieve that we need big ideas! Unless we try we will never know if it works.