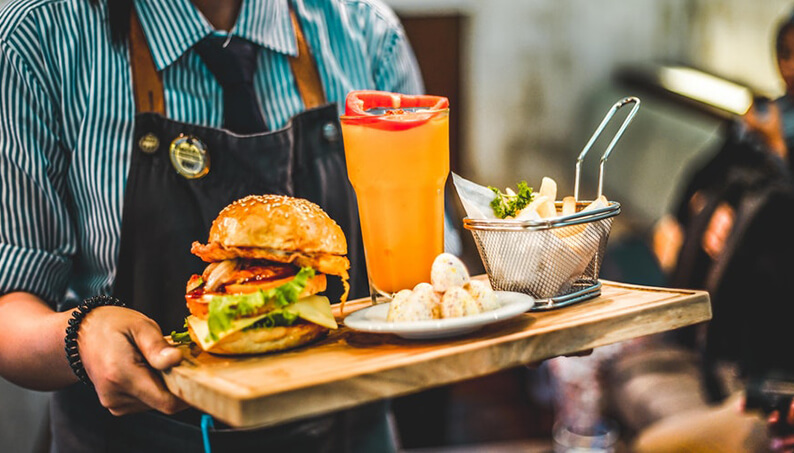 The key to any great customer service is to find the staff with the right attitude.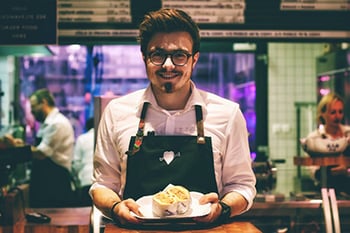 Greet your diners
The staff will greet the diners, make them feel at home the moment he/she flashes a bright smile and starts a cordial relationship with them. When diners are comfortable, everything else becomes easy.
Recognise regular customers
Recognise return diners - their dietary preferences, what they drink, where they like to sit - these all ensure recognition, and recognition makes happy guests who want to return.
Give extra information where possible
When taking orders, if there is something they order that takes a little longer, inform them. When serving food ask them if they want all the food to come out at the same time or as and when it is ready.
Ask how their meal is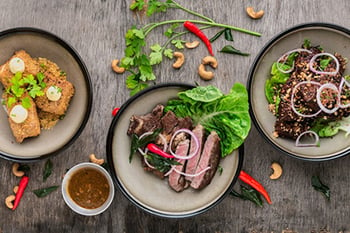 During the meal, ask them how the meal is and if there is anything else you could do for them, but never disturb your customers or talk too long with them unless they want to. they need the space to eat and converse with who they came with for their meal.
Stick to a small menu
Many restaurants have a big menu list; sometimes it is better to have a smaller, more popular list that makes it convenient for the diner to make his choice. If there was an item not currently on the menu but something they liked in the past, check with the chef if he can prepare that item.