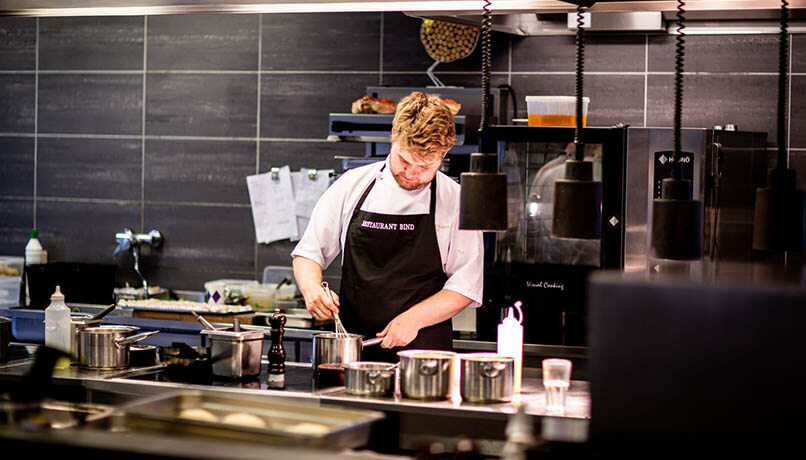 There would be so many things that I would want to pass on from thirty-five years in this industry. Work-life balance, alcohol, drugs, depression etc. are all important discussion points, but if I could tell myself something 35 years ago it would be "look after yourself".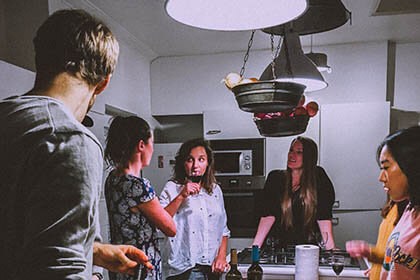 It is so easy to get caught up in the rock & roll lifestyle, work hard/play hard, the masochistic 80 hours a week bravado, trying to make everyone else happy. Diners, owners, chefs, the rest of the brigade, we continually try to please but fail miserably to invest in making ourselves happy, truly happy. Of course, we live for what we do and the buzz it brings. The endorphin highs we experience at an insane level doing a good service are better than drugs, happiness is a frequent visitor but often followed by self-prescribed medication to allow ourselves to relax, of sorts. We all know the story.

But with hindsight, that wonderful thing, I wish I had looked after myself more - taken better care of myself, in a true sense. Just from a physical viewpoint, this job is brutal on our bodies. Working a 12-14 hr shift on our feet for 95% of it is no mean feat. Chefs have almost superhuman stamina, but we neglect to treat our bodies with respect to what we put them through.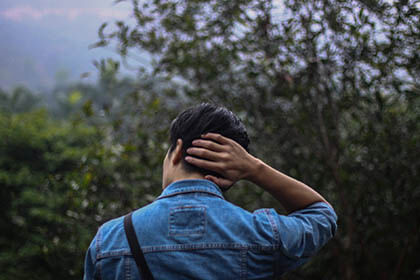 Posture is destroyed by what we do. Tight quad muscles, aching calves, slack hamstrings, frozen lower back muscles, hunched shoulders, constant neck pain are all symptoms we are familiar with, and they only get worse. On a recent visit to my doctor for back pain, it was noted that I held one of my hips 3 inches higher than the other. What the hell! To endure this kind of physical exertion needs some serious investment, become a regular gym visitor.

To fuel this kind of exertion, our body needs the right kind of nutrition, and that is something that chefs are notoriously bad at. A properly balanced diet will go a long way to improving physical and mental well being. If we can work hard to provide a quality meal for someone, we don't know how much more we should take the time to give ourselves one too. Nutrition and hydration are essential, make them part of your life. Rest and relaxation are when the body recovers and repairs itself, missing this out results in a downward spiral.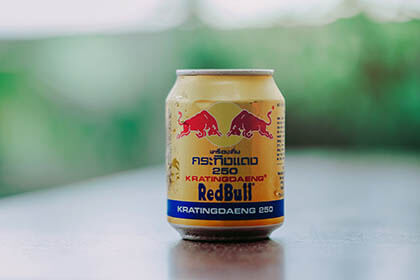 The temptation to use more stimulants such as energy drinks and heavy-duty relaxation such as alcohol can become overwhelming - but they're only short-term fixes. Get out in the fresh air, take time to stand and stare at the world, get a decent nights sleep, these are all good for the soul. If this all sounds like hippy mumbo jumbo, that is not my intention. I am not saying that you should live the life of a monk, far from it.

We work and should enjoy the life we live in, but learn to look after yourself - accept that this is a hard brutal life, and train for it, make adjustments for it. Party hard with friends and mates, but don't live your life as a party animal. Have some respect for your body, your mind and your spirit and they will look after you for years to come. Don't underestimate the impact of what we do, remember to "look after yourself".