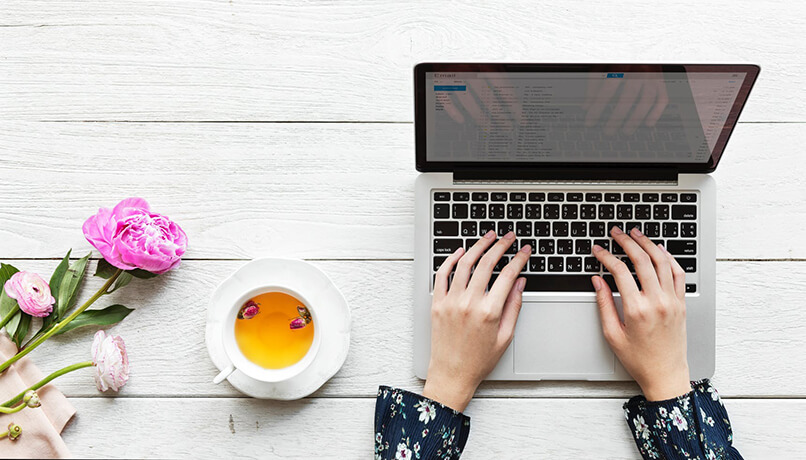 Tripadvisor and restaurants - you can't please everybody. Tripadvisor is a unique platform that helps you realise this when you work in this industry. However, in hospitality, we do try to please everyone. All the time. How do restaurants achieve consistent positive reviews?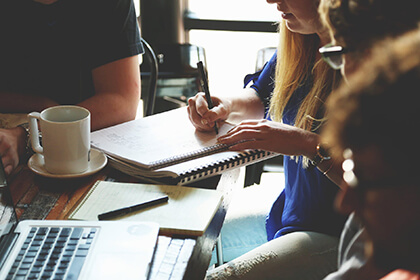 1. Staff training
If you've been reading my blogs, you'll notice that I regularly mention the importance of training your team. Not just when they join, but on a regular and ongoing basis. Investing in your team means that they feel appreciated and valued. In turn, they will deliver consistently excellent service in your business. Guests will then feel valued and appreciated, which will encourage them to leave positive reviews. Never push training back or cancel it for any reason. Invest in it, and it will be the biggest ROI you can earn.

2. Stay true to your brand
Another way of ensuring positive reviews is by staying true to who you are and the brand that you have created. Just because the place across the street offers unlimited Bloody Mary's doesn't mean you should, too. Guests will come to your establishment because it is unique and special, and they are made to feel that way when they visit. Don't blend in and do what the "other" guys are doing. It's easy to say "the other guys are better because…" if there are many similarities; but if you are unique and special, there is no comparison.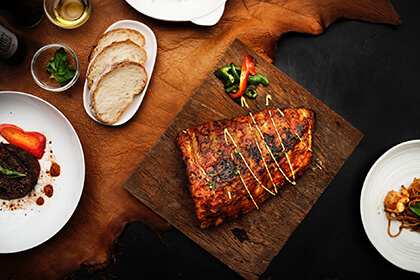 3. Remain consistent
Stay true to your brand and remain consistent with what you do. This consistency and brand awareness was something I learnt from Isadore Sharp when I worked at the Four Seasons in Las Vegas. The Four Seasons became the magnificent brand that it is because Isadore Sharp never wavered, he never made "knee-jerk" decisions. In tough times, decisions were made to be more efficient, but never at the cost of the quality of the brand. In good times, money was reinvested where necessary to help the brand grow. Guests appreciate this kind of brand consistency and will become very loyal to your brand if you stick with your plan. This will inspire them to write rave reviews which others will read and, in turn, they will become loyal followers, too.

Train your teams effectively and remain true to your brand- this will ensure great reviews on Tripadvisor. But always remember that because of opinions, there will possibly still be the odd negative review. Don't let this discourage you, deal with it properly and effectively, and you will most likely have a loyal guest for life.