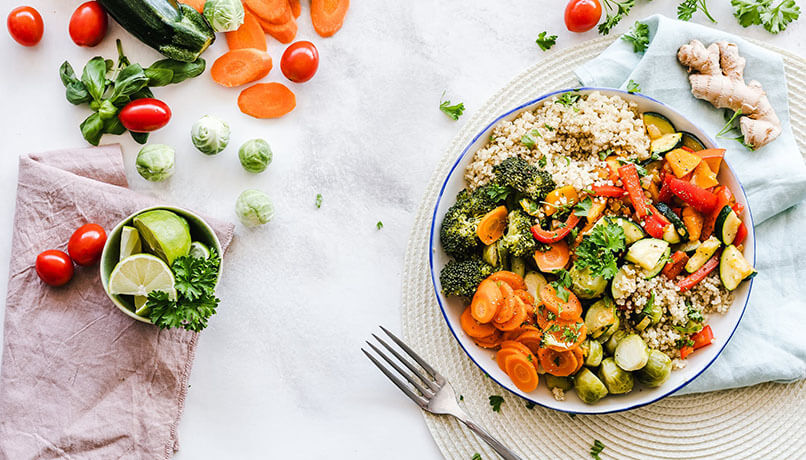 It's an extremely common thing these days for a chef to get somewhat hot, and then all of a sudden that chef is opening up a restaurant everywhere.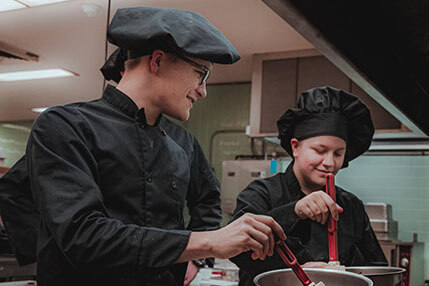 Hiring managers are telling everyone that they are looking for chefs to lead their own restaurant within the brand soon. A great restaurant can be held together by a few great employees. Split those employees up, and none of them can hold the place together. Classic thought says you train, and build a team, but they forget the role of leadership. If you aren't the type of person that can create a team, take command of culture, identify positive ways to train and develop younger chefs, and foster loyalty/retain employees, then you just aren't ready to run a restaurant.
The challenges are divided between the creation and the cooking. The first has both culinary and commercial challenges, the second practical and technical challenges.
Culinary challenges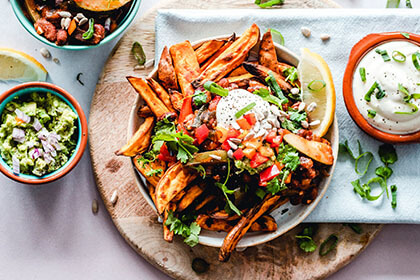 From the culinary point of view, you need to experiment with flavours and textures to make the final product tasty, delicious, balanced and exciting. This involves choosing ingredients and techniques in their treatment that will make up a recipe. It requires a knowledge of these, to be able to predict how the different parts will work together, and how the final dish will be received.

Culinary challenges also include the presentation and how it will be eaten. From a commercial point of view, you need to know your customers. How much are they willing to spend? What kind of food will they prefer to buy? What are the costs of ingredients and prepping time? What type of mark up can you get away with? How will the dish fit the profile of the menu and the venue?
Practical challenges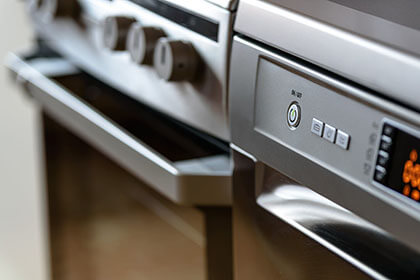 The practical challenges come down to the actual cooking of the dish in the restaurant setting. What kind of kitchen do you have available? How much room do you have, what equipment is available, what can be prepped in advance, and what do you need to cook to order? How much room do you have for cold and warm storage? How many dishes can you cook at once? How many cooks do you have available? How long does it take to finish the dish?
Technical challenges
The technical challenges make up the art of cooking: How to create a perfect sear on a steak, cooking to different temperatures, sauteing, steaming, emulsifying, seasoning etc. All the practical knowledge that comes with being an accomplished and experienced cook. This also includes multitasking, timing the different processes, troubleshooting, fixing mistakes on the fly, coordinating with your colleagues, and finalizing the dish on the plate.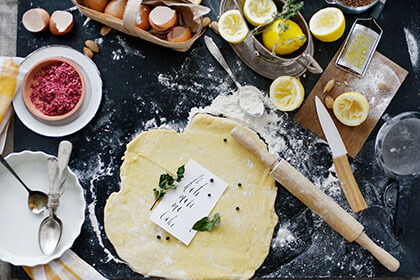 Ideally, a chef takes all of these aspects into consideration when creating a new dish, and the inspiration for one can come from almost any of the different challenges.