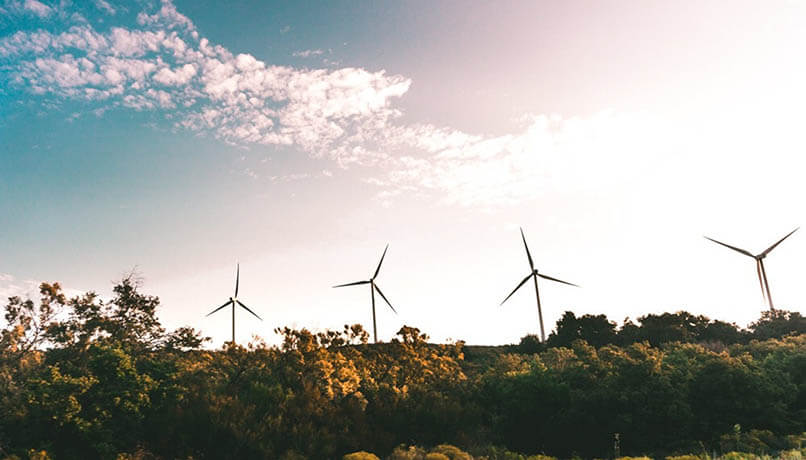 Customer demand for climate change and for all industries to play their part is at an all-time high. Society is changing, their values are changing, and those that align their business to their customer values ahead of the rest, stand to become more successful. So what are you doing, at your hotel or restaurant, to commit and run a greener business?

The benefits of running a greener business:
Align your business to your customer values

Green marketing & PR goodwill

Improve your reputation

Reduction of your business carbon footprint

Better controls of your utilities, resulting in a reduction of your energy, water and waste bills
The future of the travel industry
Right now, tourism & travel account for 10% of the global carbon emissions globally. At the rate tourism is growing as an industry, would it be possible that we will become the most polluting industry worldwide in a couple of decades? And how would that affect our future business sustainability? Travel is viewed as a very positive activity at present, but what will happen if travel becomes a 'dirty' activity, a polluting industry that people want to disengage with? We will all be out of jobs, and travelling by virtual reality will take over as a safer, lower carbon footprint activity. I know that is not the future I want for this industry that I love. I have worked in the Hospitality world since I was 17, and I want this industry to continue to thrive and evolve for many more years to come.
Being green can save you money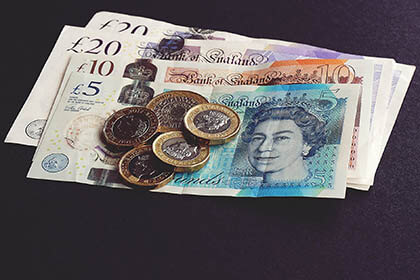 The most frustrating thing about this is that the perception of the majority of hospitality owners and managers is that running a greener business is going to cost them a fortune - this couldn't be further from the truth! I have helped hotels reduce their carbon footprint by reducing their use of energy, waste and water for the past 3 years. Learning about your utilities, monitoring them and controlling them, will result not only on a reduction of carbon but also a reduction of your bills. Fifty Shades Greener is all about the small step changes that any business can learn and adopt, without heavy investments, to reduce their utilities.
An environmental policy
Having an environmental policy on your website is great, but what is a policy without a plan of action? It is just words. It does not fix anything. It does not reduce your business carbon footprint. It does not save you money. Action is required to change, having a green team and developing a green action plan with the small changes you can make right now, is the key to a successful green program.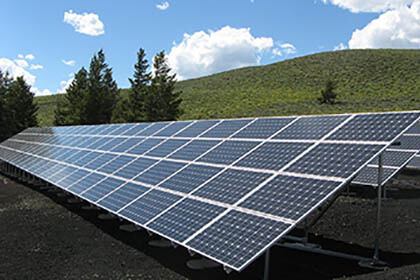 Over two years of working in a hotel in Ireland, we implemented small actions that allowed us to take control of our utilities. We reduced our energy consumption by 30%, our waste production by 40%, and our water use by 25%. Can you imagine what those savings can mean to your business? We also established our property as a leader in the sustainable travel industry, won awards, and retained larger customer loyalty.
Start running a greener business TODAY, get ahead of the game, be a pioneer in your industry - your customers and your bank account, will thank you for it. Running a green business is not just the 'nice' thing to do; it is the "smart" thing to do. If you need any help to get started, check out our action-based online training courses, or set up a discovery call with me so we can talk about your business needs.