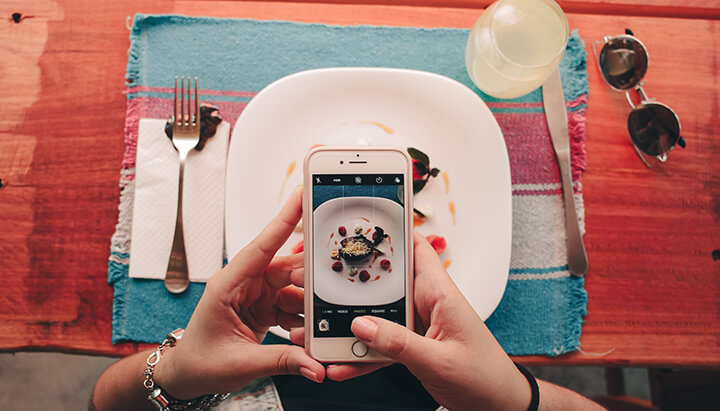 November has seen Hospitality Thought Leaders really step up to the plate, from no-shows to restaurant sustainability this month has seen more topics covered than ever before. Speaking of records, Novembers Hospitality Thought Leader of the month has also been awarded a prestigious award at the Houses of Parliament.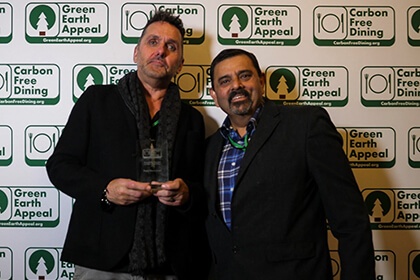 Meet Paul Newman, since the launch of Hospitality Thought Leaders we have been extremely impressed with Paul's knowledge, expertise and willingness to share, helping educate and inspire other professionals within the hospitality industry. At the inaugural Carbon Free Dining awards on the 12th November, we presented Paul with Hospitality Thought Leader of The Year award.

Paul is also our Hospitality Thought Leader of the month for November, his article, "Why restaurants should be using social media" certainly captured our attention. If you've ever wondered which social media platform you should be using, Paul's article is definitely worth a read. It breaks down the big 3, Facebook, Twitter and Instagram and what benefits they can bring to your business.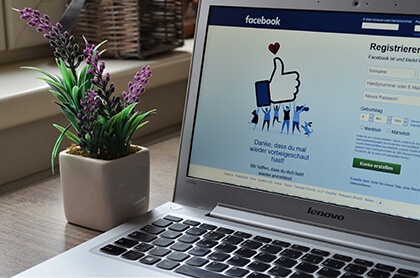 Restaurants of all sizes can take advantage of social media, as Paul explains, social media is an effective platform which to reach potential diners.

Through budget friendly Facebook marketing you can target your ideal customer base based on information such as area, age and interests. Furthermore, platforms such as Facebook allows you to reach your existing diners and for them to contact you. With over 30 million users in the UK, it's more than likely that the diners who walk through your doors have a Facebook account.

Each social media platform offers something different; each one has its own highs and lows. You may find that you have a specific demographic dining at your restaurant, well worth considering as different platforms are popular with different people. For example, Instagram is very popular with adults under 35.

Do you know your target demographic?

If you're excited about social media and how it can benefit your restaurant, after reading Paul's article check out our Restaurant Marketing Guide. A comprehensive dive into the world of restaurant marketing.