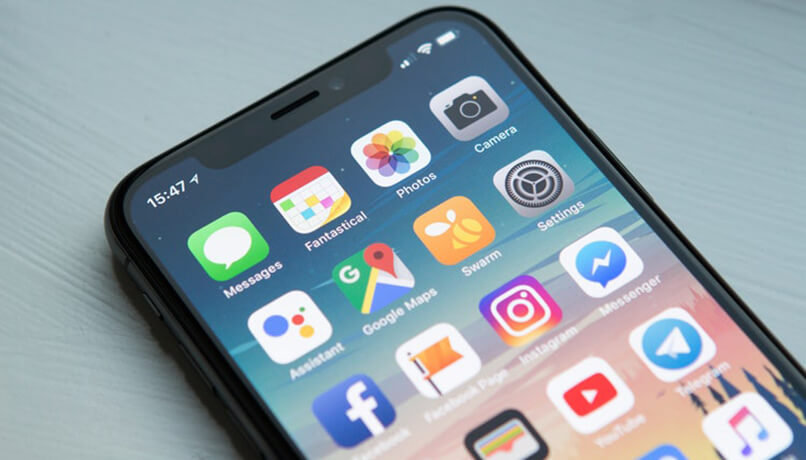 I am a big believer in working effectively today for a better tomorrow, and the same goes for the world of technology in today's hospitality industry.

If you are not keeping your business up to date on the digital social scene, then my advice for you is simple. Do it. As much as you may resist unfortunately the truth of the matter is that you are missing out on business if you are not.

There is a rise in establishments offering extras for virtual credit or tangible freebies. "Tagging" and re-posting could score a discount off a meal, or maybe a customer can gain a free coffee after buying a cake with proof of a "check-in". Other times you can post a picture of your meal on Instagram to go into a draw to win a free dinner.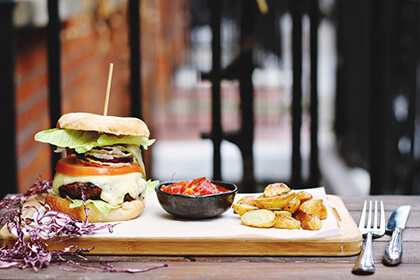 Before you start to consider what is appropriate for what you want to achieve, focus on your strengths. For example, if food presentation is something you pride yourself on then a photographic posting competition may be for you. With virtually every app offering 'professional' photo filters this is a tactic that can work in your favour and provide a spot of free marketing. My suggestion is not to oversaturate initially and focus on one tactic at a time. This way you can directly correlate a trend on what has worked for you or not.

You already know that your product is fantastic and this sort of incentive keeps people coming back and can bring in new business purely upon visual stimulus. Optimistically your outreach will only be limited by your customer's friends/followers. On the downside, if you don't deliver as promised, it can be a two-edged sword in the virtual world.

Take heart - venturing into the social media labyrinth can undoubtedly have its share of perks. This sort of exposure can be a vital marketing edge for your business and well worth the effort.