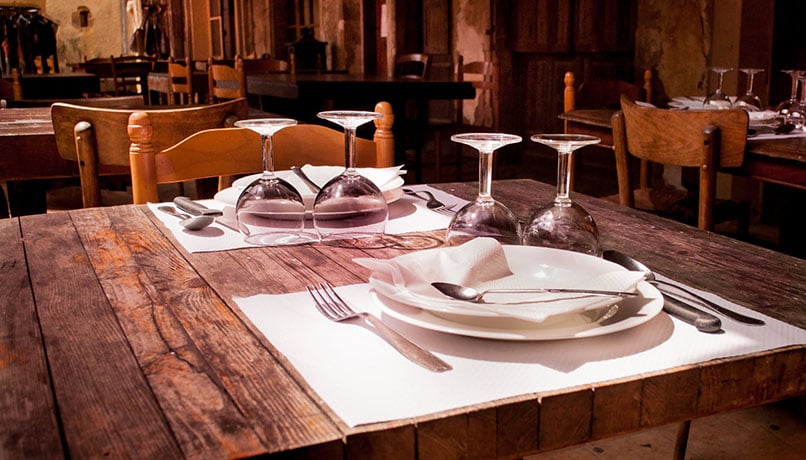 Making a reservation and just not showing up is rude and disrespectful. Many people think running restaurants is easy and the owners are making massive amounts of money - this is probably the biggest restaurant myth out there.

Restaurants are extremely hard work in long, unsociable hours for very little profit. A recent client was horrified to discover that many restaurants won't break even until their third year - IF they make it to the third year.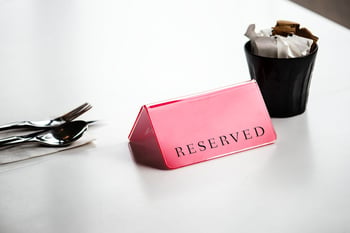 Restaurants take reservations to make it easier to plan and organise a service, to ensure that the guests are seated and served promptly and to ensure a good flow throughout the experience. By making a reservation (a virtual promise) you help the restaurant in their planning process - getting enough staff on hand, having enough ingredients in stock, etc. When you don't show up for that reservation, the restaurant is rarely able to fill that seat. This means that any profits disappear, as now there is too much food that will likely be wasted, and there are too many employees working in that service who need to be paid.
The no-show issue is a massive problem in the UK. Below are a few key figures and facts.
-20% or 1 in 5 diners, on average, fail to show up for their reservation in big cities according to a study.
-Many people will book multiple restaurants in advance and make a last-minute decision on the night.
-The total cost of no-shows to UK pubs and restaurants is estimated at £16 billion.
-Restaurants will usually wait up to 15 minutes before declaring a no-show.
-Some restaurants have taken to "calling out" or "naming and shaming" no-shows on social media to emphasise what a problem this has become- but this goes against pretty much everything that hospitality stands for.


So, what can be done to combat this problem?

Overbooking on key days
Due to 1 in 5 reservations not showing up, restaurants sometimes feel obligated to overbook. However, what this means for the guests is that if they DO show up, they might actually have to wait for their table, regardless of having a reservation. This could lead to frustration on both sides.

Pre-Paid Deposits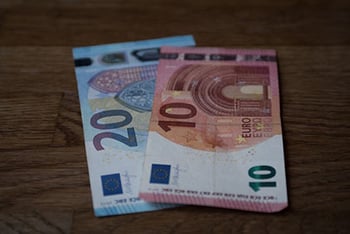 About 42% of UK restaurants have started taking pre-paid deposits to help protect themselves against no-shows, particularly on big event days such as Christmas, New Year's Eve and Mother's Day. Perhaps, this should be done every day? However, due to GDPR it is becoming increasingly challenging to take credit card details, and the logistics can be challenging for smaller businesses.

Late Cancellation Charges
About 30% of pubs and restaurants are considering late cancellation charges - this is a small percentage to help cover the loss of a no-show but has the same logistical issues as pre-paid for some businesses. Some establishments will charge up to £150 cancellation fee per reservation unless 48 hours notice is given.

Pre-paid tickets
Perhaps the best and most sustainable option is the pre-paid ticket - this is something society is accustomed to for all kinds of entertainment. It equates to a trip to the theatre or a sporting event - show up on time, at the venue on the correct date or miss out entirely without a refund. Many restaurants in the USA started this trend (Alinea), and several in the UK have now followed suit (Clove Club was one of the first). Cancellations mean guests lose their fee, but the venue hasn't lost any money.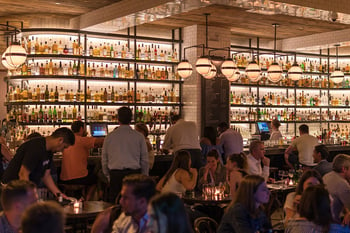 In my opinion, any restaurant that takes reservations would benefit from the pre-paid ticket option. Diners may show resistance at first, but as it becomes mainstream, everyone will become accustomed to this. Restaurants can still keep room for walk-in's, and customers can avoid paying for a pre-paid ticket this way.
For more expert advice on how to reduce no-shows, check out our Ultimate Guide To Restaurant No-Shows by clicking here!