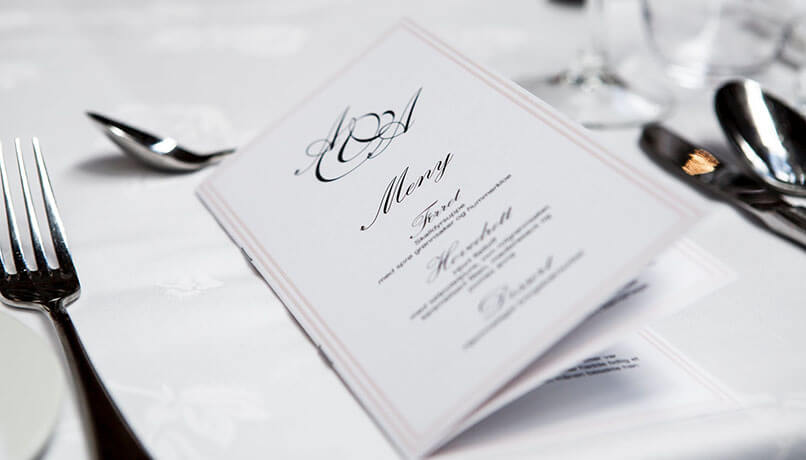 These days, creating a menu to attract guests has one of three options.

Some guests are attracted to the fact that the restaurant has a Michelin star, a hat, a plate or 5 stars and more. Accolades only a few chefs in the world have, and this draws guest from all over the world that want to experience, mind-blowing plates of food with a price tag to match. However, if you want to dine at the best, you need to pay for the best.

Secondly are the guests that prefer the same food every day - they have their specific tastes, and they stick with them. They go to the same restaurant every day, week or month. Because they know, the food that they are paying for and eating is exactly what they want, and it never changes.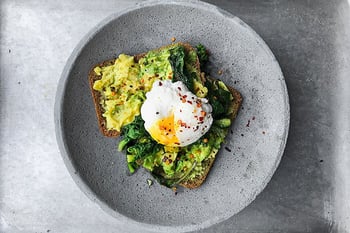 The third is the guests that new restaurants and upcoming chefs are looking for. These people are open to new trends, unique flavours and new ideas. With the entire world adapting to ever-changing life, a restaurant or chef needs to keep up with this. Trying to amaze the guests, keep them interested, trying to win over the hearts of people to change their point of view over food, experience and the value for money. By trying to make guests want to come back to your establishment every day, even when you change the menu seasonally, the loyalty of the guests makes your business thrive.

The best, in my opinion, is to produce products that are already perfect. But it is our jobs as chefs to make it better. At least we should try. Keeping up with trends is one thing. But creating a menu that creates a certain niche is something completely different.

By developing your own style, building a name for yourself in the industry and creating something that draws guests, your menus will speak for itself.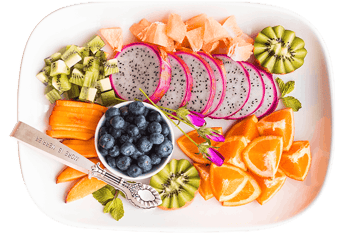 People are trying to be more healthy, eco-friendly and sustainable. These are key points when developing a menu, and key points I use every day with my menu's that change every day. Because every guest is different and has different needs and wants and it is my job, to satisfy those needs in wants from a food perspective.

Create a menu with food that you would like to eat, then impress your diners and encourage them to come back for more.