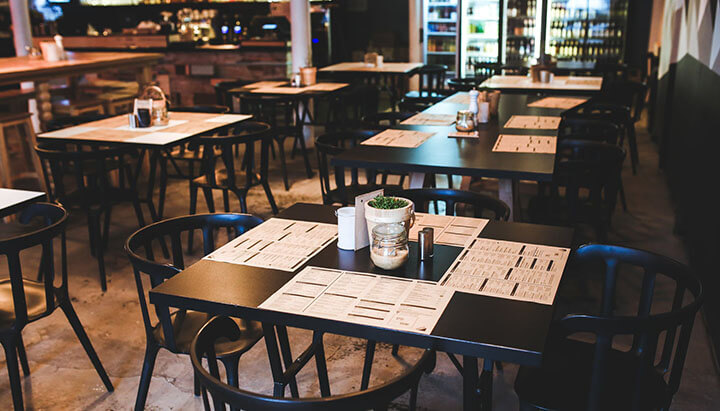 No-Shows have become a massive headache for operators in our industry, affecting restaurant sales directly. I call this trend from customers ''Restaurant Promiscuity'', in essence - Zero or Very Little Loyalty!
The other challenge is keeping staff costs in check. While most operators book their part-timers based on bookings, what can be done to reduce the amount of no-shows effectively? The good news is that options are available: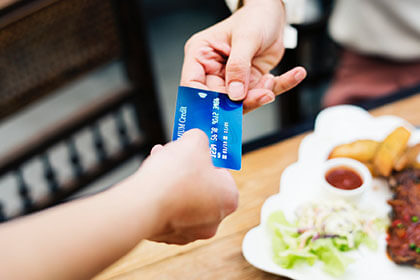 1.Taking a Booking Fee
This is one of the most widely used options and very effective. Pretty straightforward, the customers are charged a fee that ensures the restaurant has an income even if the customer decides not to show up. At the same time, it educates ''Promiscuous'' customers!
2.Credit Card Details
Taking credit card details is an option that is also widely used and acts as a similar deterrent to option 1. If the customers decide to be naughty and not show up, the operator can charge a set amount per head.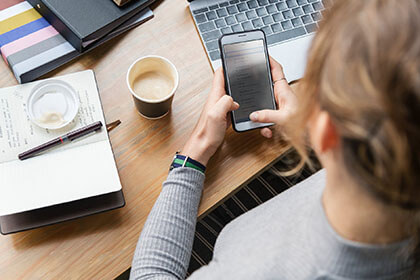 3.Reservations Staff
This option is usually only used by high-end establishments that have the budget to justify a member of staff dedicated to reservations. The member of staff monitors the list and calls all customers to ensure attendance. To reduce the risk further, option 1 or 2 can be added to this strategy.
4.Outsource Reservations
Outsource Reservations - an option is to use 'Tablebook.me' or other systems that allow you to save on staff costs.
In summary, whatever system you use, don't overlook the impact this issue can have on your business but have a strategy in place that will safeguard your bottom line!