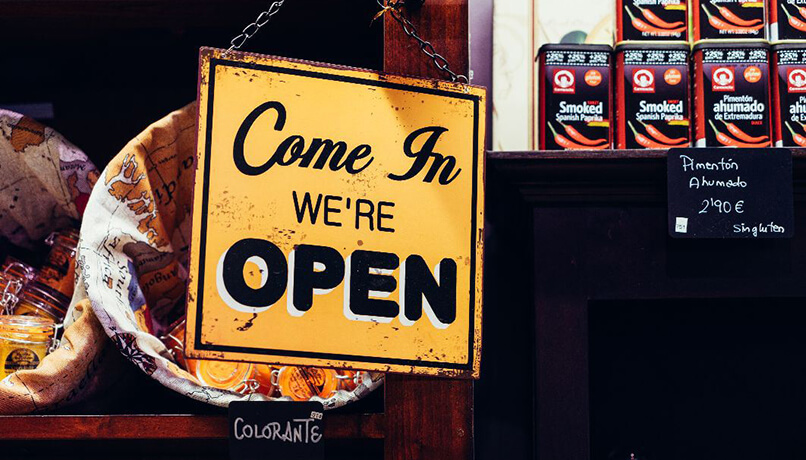 How do you open a restaurant? It's an important question and one a lot of new entrants get wrong.
Know your business and customers
Anyone attempting to open a new restaurant should, given that the person has done their homework of surveying etc. plus has some skills, either academic or experience working in a food operation, first of all, think through the concept/business model and a customer profile/market.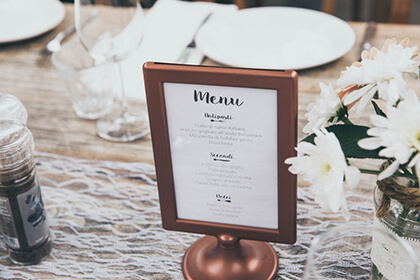 Create and trial your menu
Deciding on a menu is the key, as this will determine the kitchen layout plan. I would suggest that you practise and experiment with the menu home. The food should be offered to friends and family to taste/sample. Then a limited menu should be provided to neighbours and friends at a very reasonable price so you can get their feedback - this will help you to tweak and fine-tune the recipes.
Start small
In my opinion, it should all happen very slowly. Open a small place with few employees (possibly 2-3) as they are easy to manage as you go along with experimenting with the food in your new kitchen and as you launch your new restaurant. Allow only a few guests to be in the restaurant at once, and my advice is not to invest too much to start with.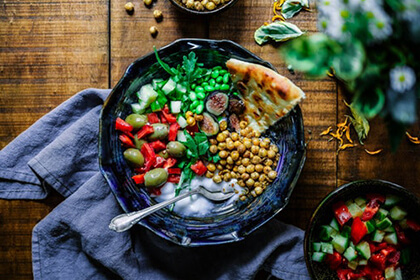 Quality is key
A small menu is a way forward to efficiently manage, plus you will ensure you are serving quality products while keeping prices low. The object is not to control costs at this point or to make money but to offer the best possible food and service. In the end, quality food is the bottom line!
Opening slowly and small scale will give you time for 'setting the tone', and as they say, your staff should always follow your vision. Finally, always remember that there are so many variables in opening a restaurant!
For more expert advice, check out our How To Start A Restaurant guide by clicking here!