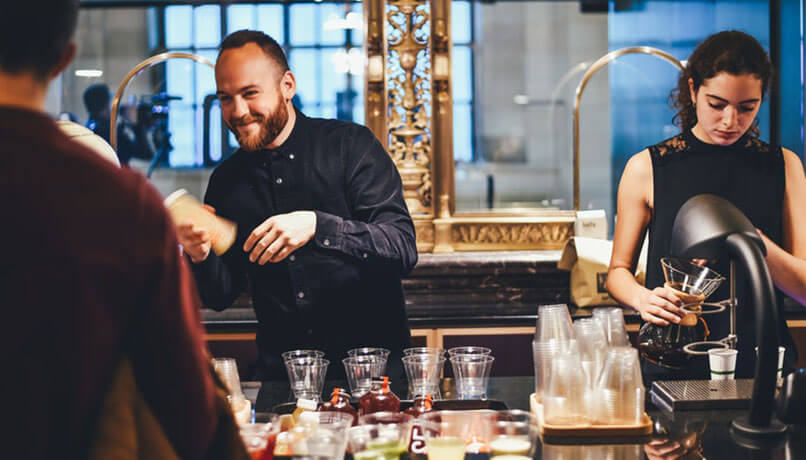 Back in my day, there was there a place you went to as a kid where they knew your name and knew your parents by name. Does that kind of customer service still exist?

The Old Ways
Some people tell me I live in a time warp! Matt, the world has changed, it's fast-paced, all about technology and no one has the loyalty to a place like they used to! Well, I totally disagree, and I feel that if we started bringing back 'the good old days' the world might slow down for us, and customers might just stay a little longer!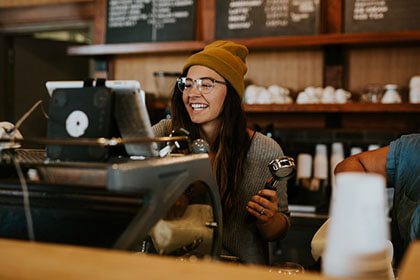 This all came about from a conversation I had recently with an old school waiter friend of mine. We catch up, and the conversation always turns to 'remember when'. This most recent conversation was all about customer service - remember when you treated each and every customer that came into the dining room as a personal friend. Some you may see regularly, and others never again, but they were all equal. We made it our mission to learn each person's name, take note of who ordered what and placed the correct order in front of every person.

He went on to say that it really did make everyone feel special and comfortable and he brought up a few regulars that did become part of our family. He even took it a step further and likened it to the television show 'cheers – where everyone knows your name'. I loved that show (showing my age again!)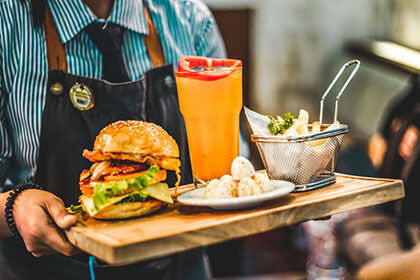 The conversation really highlighted the places that have stood out over the years, one, in particular, was a Pizza and Pasta place, always full, which had to have been 200 pax but the owner still remembered your name, even if you hadn't been for a while. Now that was a dying art, and the conversation turned to frustration about how we could change the world and make everyone feel like that were special each and every time you walked in the door!

Yes, I know there are places out there that focus on this kind of personalised services, but they are few and far between!