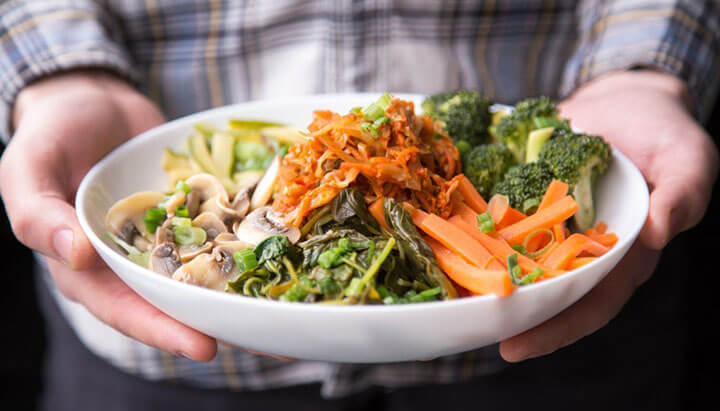 First and foremost when you own a restaurant, it's a constant struggle between having a consistent product or reinventing your self to keep up with growing trends.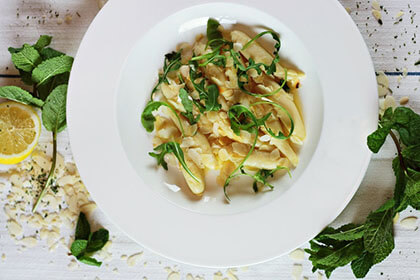 What do you want to be known for?
The sad truth is that most places close their doors after a few years. One has to ask themselves are they going to be known for being the best burger in town 20 years in a row or do they want fresh clientele that will refer you to their friends and will continue to spend more money than that $10 beer and a burger special you've been running for the last 10 years.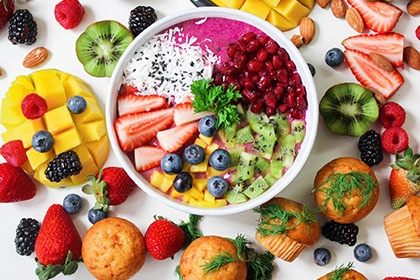 Should you keep up with trends?
If deciding that you are a place that wants to serve healthy colourful alternatives to the "the place down the street, the best burger joint or the best authentic Mexican taco spot" that flood every American city and town, then you should seek to keep up with such trends.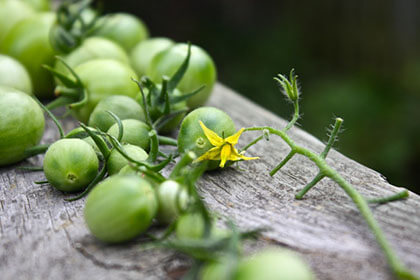 Sustainability as a current trend
Honestly, farm to table, fresh ingredients and sustainability is hot right now. People now realise the dangers of the poison that goes into our foods from production and processed food. They're aware of the global problems from waste going into our oceans, etc. and if you don't ride that wave so to speak, it could be detrimental to your numbers and could eventually close your doors sooner than later.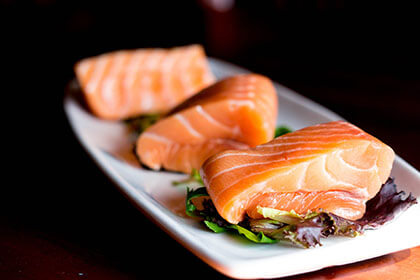 The importance of your demographic
Be aware of your demographic and the area your business resides in. If you're in a growing city, it might be time for a change, but maybe not. I usually say 'don't mess with a good thing', but in this industry, you have to be open minded and aware.


I say go green!

Find out more! Check out 6 Steps To Increase Your Restaurant Sustainability