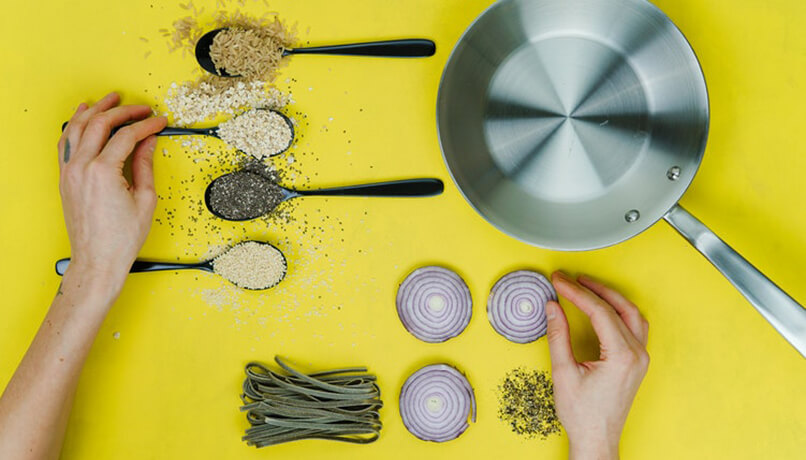 Starting your new job in a kitchen environment can be daunting, but it doesn't have to be - here are my tips for a great start.

On your first day, come early! Take a tour of the kitchen, learn where things are, ask other cooks how to start the day, how the machines work. Take note of everything (do not forget your notebook). Every kitchen is different, has its style, has its work system and has a unique "sense of humour".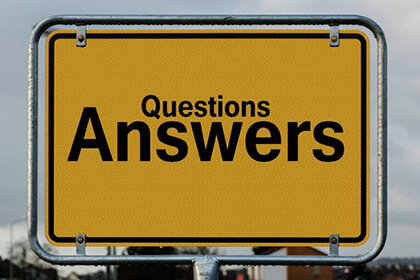 Punctuality is essential - ask and learn your hours of income and the key hours in the kitchen: what time the lunch or dinner service begins, hours of deep cleaning, the time the chef arrives (for what causes good impression) and above all, learn the menu of the place. See the dishes, takes note and seek the option of being given a copy of the menu for you to study - always one step ahead!

On the first few days, you will have many doubts - ask questions to get rid of them. But still, do it to the minimum. At the time of service and commands, concentrate and only respond and consult the necessary but do not talk more. The concentration is absolute. From so much talk, you can forget about the vital and the command of dishes that will later claim you.

The other important thing is that there are lots of different moments in a kitchen - moments to talk and to remain silent - if the chef speaks, you listen and shut up. If the kitchen is in a good mood, you can contribute funny anecdotes. But everything in its specific moment. The work in a kitchen is intense; there is pressure, stress and demand. There is emotion! Even so, where possible, take a deep breath, relax, reflect on what you have learned.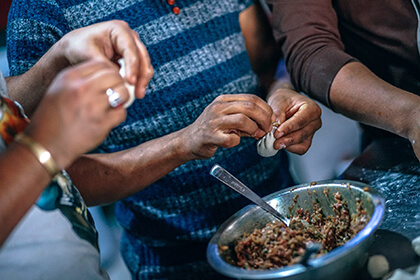 Re-analyze the kitchen environment and connect well. Maintain a balance and learn to work under pressure, and always give your times. Remember that each of the tips must always be accompanied by responsibility, humility and continuously demonstrate the desire to learn. When you have more experience, and you see others who are just beginning, you will understand them better, and you will know how to guide them.