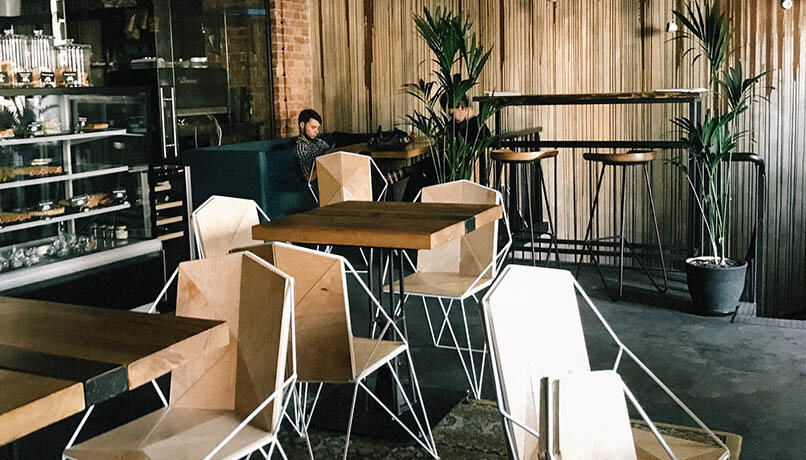 What can you do to get guests to keep coming back? Hopefully, we all know that it's less expensive to keep a guest than to get a new guest? And, loyal customers are more likely to have a higher spend per head.

1. Keep Watching your target market and your competitors
Guest preferences and requirements are changing constantly and rapidly, and you need to be aware not only of what your target market is demanding, but what your competitors are doing so that you can stay relevant and provide an offer that people want.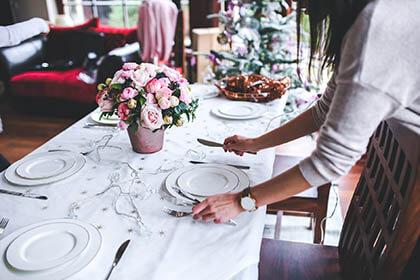 2. Train your staff
Look after your team to keep your guests coming back. Studies have shown that job satisfaction and feeling valued is often more important than pay levels. Provide your staff with the tools to do their jobs, and they will feel valued. More operators realise that less staff turnover means better guest satisfaction and retention. This, in turn, means more revenue, as regulars spend up to 67% more than new guests.
3. Analyse the data
If your business has a booking system, you have a tool with all the data at your fingertips. Assuming it's being used correctly and frequently. Most systems have an inbuilt CRM (customer relationship management) system which lets you store details like allergies, preferences, VIP status, and other details. If you have an EPOS integration, guests' orders and spend are tracked.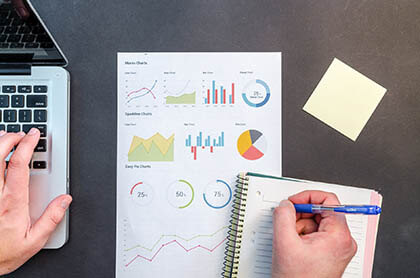 By adequately analysing this data and utilising the system, you can create an improved experience with every visit. Take detailed guest notes - table preferences, wine preferences, waiter preferences, allergies, interests, have they mentioned anything else? Their dog? Their recent holiday? As obscure as many of these things sound, it allows you to connect to the guest and ask "personalised" questions each time they return. This makes people feel comfortable, welcomed and "at home", which everyone loves. This will keep them returning.

Ensure you tag your regulars as VIP's so that everyone gives them the best possible table, service, experience.
4. Send out post-dining emails
Since you already (should) have the guests' email address, send them an email post- dining to get some feedback. Use this information to fix areas that need improving or use positive feedback to reward the team.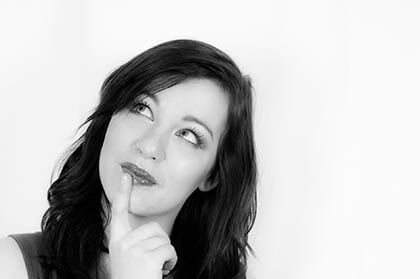 5. Stay at the forefront of guests minds.
Send a gift or invitation - who doesn't love to get an exclusive offer or be invited to a VIP event? It doesn't have to cost the business much, but a simple gesture will mean a lot to your regulars. Support a local school, club or charity to ensure you're doing something for the community and subtly reminding guests who you are. Also, showing that you are socially conscious, as this is something they will appreciate.

Create a loyalty scheme. It doesn't matter how you do it; just remember to capture as much data as possible through the scheme. Marketing emails and newsletters - don't send too many, as that is spammy. Keep guests abreast of any changes, offers or events, etc. Keep them in the loop.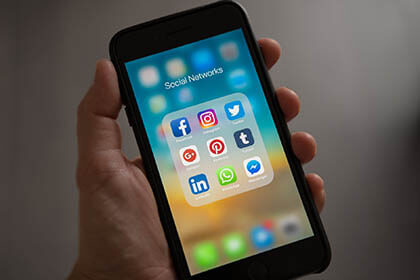 6. Use social media to your benefit
Get guests to post about your product or establishment through an offer or a contest. User-generated content is often excellent and a great way to get people involved. Also, remember that social media is a two-way communication and a tremendous way of talking to guests and building relationships. In other words, always respond to reviews and comments on social media.
7. Service, quality, consistency
Of course, you have to have excellent service and quality products and be consistent in how you deliver both in order for any of the other ideas to work and keep your guests coming back.