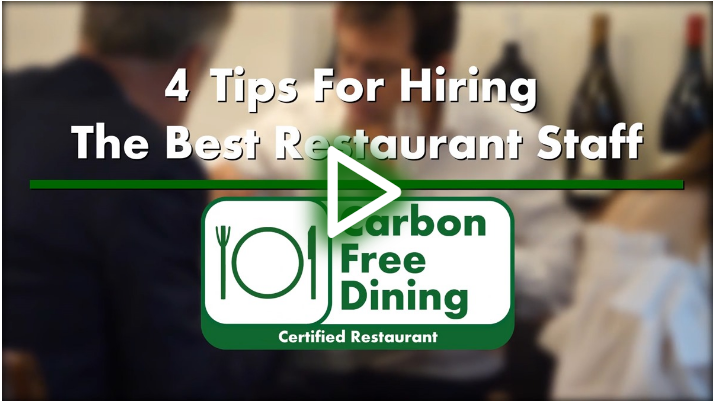 The hospitality industry has a huge problem with staff turnover, it's considered the biggest pain point by many restaurant owners.
Having staff leave on a regular basis doesn't just reflect poorly on the business, the recruitment process has to start at the very beginning.
Hiring the best restaurant staff first time will help reduce staff turnover and increase productivity, they might even stay long enough to progress into management or senior roles.
Lets take a look at 4 tips for hiring the best restaurant staff.
---
Nail Your Job Ad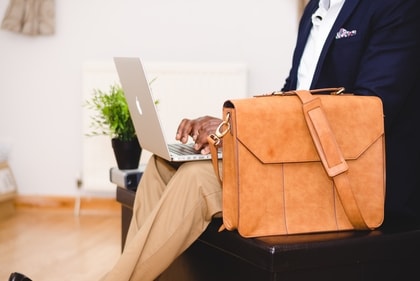 Before casting the net to get the perfect candidates, you should spend some time creating the right job advert. Remember, how you structure the description will determine whether you attract the proper attention or not. Your job advert should entail indicative keywords that will give the candidates the correct impression of your restaurant. Include the working conditions at the restaurant, the benefits you will provide them with and the daily activities they can expect to perform. That way, you will knock out unqualified submissions. Indeed and Caterer are two popular sites for hiring restaurant professionals.
---
Look Past The CV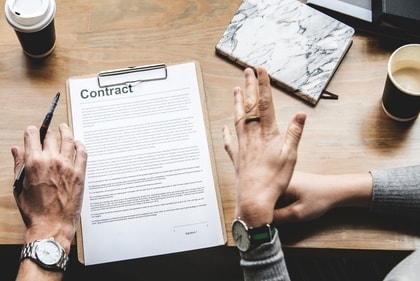 Even though the candidate has a flowery CV, it doesn't mean that they offer the services you want. The applicant of choice should have a good attitude above everything else. Depending on the position, they may be able to learn most of the skills while working, but a good attitude comes from within. The best place to learn about an individual's inner self is during an interview. Find out what their personality is like and how they react to problems which may arise.
---
Verify References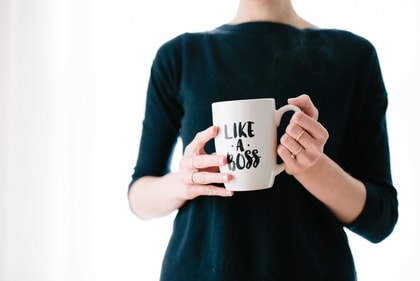 Unfortunately, not everyone will be sincere with the information they provide. Most employers ask for references but do not bother to verify whether the information they give is correct. Let the applicants know that you will be checking with their references before the interview. Take the time to speak to former employers to find out details such as, length of service, disciplinary issues and overall attitude to work. At the end of the day, a simple phone call or email could provide you with new information which could influence your decision.
---
Be Clear On Bonuses And Tips
This is something that many restaurateurs have been researching for some time. Some give quarterly bonuses; thus encouraging their staff members to stick around until they receive their reward. Others are pooling together the tips then sharing them; thus ensuring that both the front and back-end employees get a share of the tips. Others are choosing to eliminate tipping – an example being Danny Meyer. Make sure the pay and bonuses you offer justified, getting this step right could be the difference to staff sticking around or finding work elsewhere.