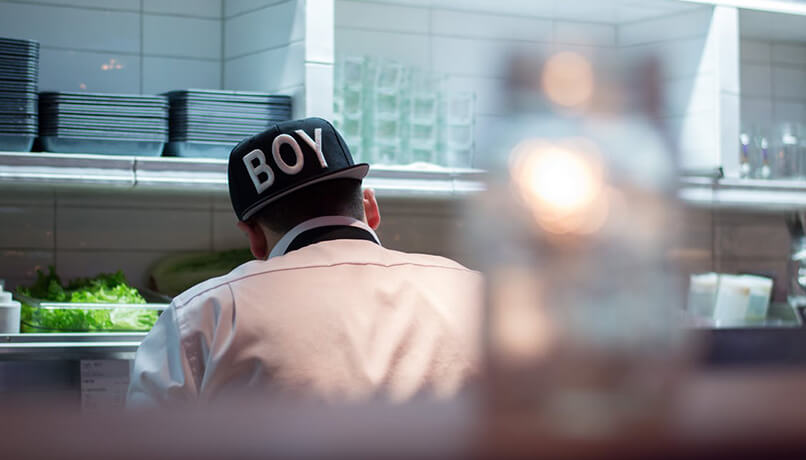 When I first started out in the industry back in 1995, I had a part-time job as a catering assistant in a food kiosk called the 'Ranch House'. It was a 'tex-mex' themed small business selling burgers, tacos, burrito's etc.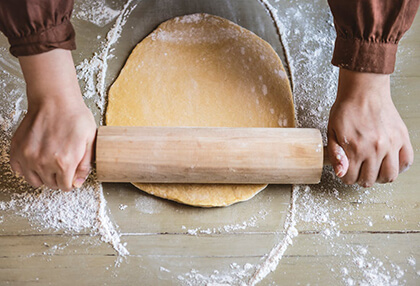 This was just before starting at catering college, I was 17, and I remember toying with the idea of trying to get a commis chef job at a 3 or 4-star hotel thinking I should start at that level, try sustaining it as best I could and push upwards as quickly as possible. This seemed logical - why waste time, right?! Boy am I glad I didn't.

What I realised after a couple of years is that it is SO important to learn and know the basics first. This may seem tedious and bit mundane, especially as a keen youngster just starting out, but I can't emphasize that enough. Never be in too much of a hurry to move up the ladder, at least not at first. At 16,17,18 you have so much time ahead of you! Utilise that time, capitalise on it and take the time to learn tips, techniques and skills from the often older, more experienced people around you. Get the basics right, and then everything else, with dedication and perseverance will eventually follow.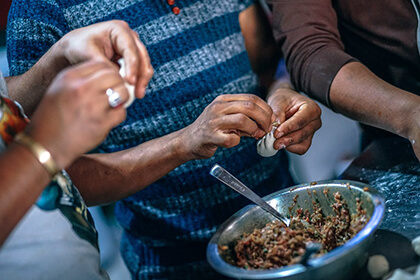 Young Chefs tend to have big ego's, I've noticed that a lot in my time in kitchens. Really though, that makes no sense at all! Don't get me wrong, it's fine to be confident and even a little cocky perhaps that you are part of a great team but always remember precisely that - you are part of a team! Nobody, or at least very few people get there alone in Catering. To put it simply it's hard work!

Strive to be a valuable asset within a good team, make an effort, put in the hours, earn respect and then maybe in good time you'll be entitled to an ego of sorts - maybe!