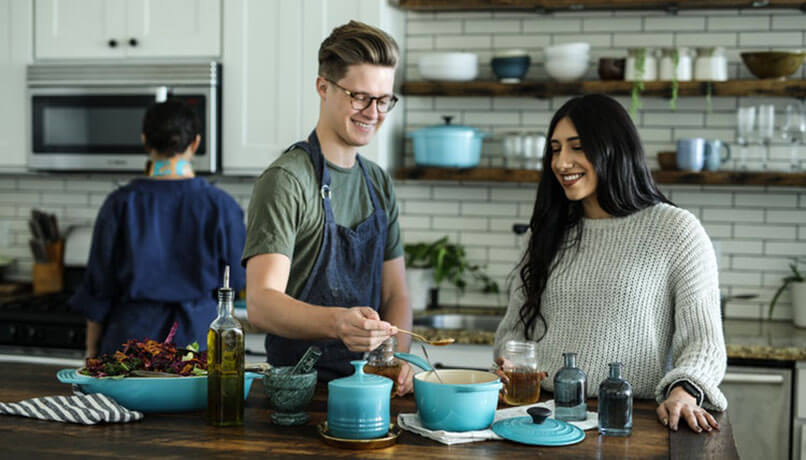 Almost everyone I have ever met in the kitchen has inspired me in some way.
In my early days, at 16, watching my parents cook food made me want to join them, in order to spend more time with them. This feeling grew every time I visited my grandparents.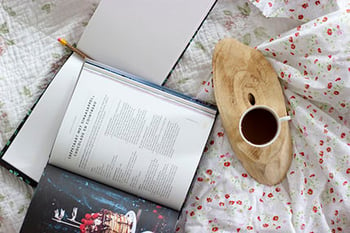 I first really got inspired by food after watching Charlie and the Chocolate Factory, and my imagination with my little food knowledge created an opportunity and inspired me to start cooking as a career.

I was teaching myself how to cook through reading cooking books like Heston Blumenthal's Fat Duck Book. I knew it was entirely out of my league, but it looked like so much fun - so I practised and created, cooking up a storm for friends and family. But it was not enough - I wanted to know more. So, I went to cooking school, and everything changed.

Through life and experience, I know that in every kitchen I worked in, every hour I stood, and every onion that made me cry was a force behind my inspiration - the adventures and magic moments that happen outside the kitchen. The moments where the imagination sparked and the ideas opened up like flood gates.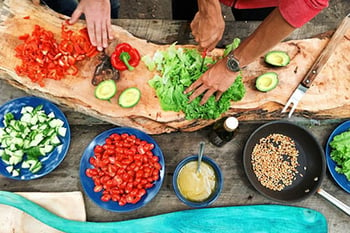 So if I had to name a few people that inspired me, it would be my parents and grandparents, along with Chef Chantel Dartnell, Chef Bradley Nash Jones, Chef Chris Erasmus, and most of all my fiancée.

When walking next to the beach with the Zanzibar jungle on your left and the vast Indian ocean on your right, it is a little difficult not to be inspired.