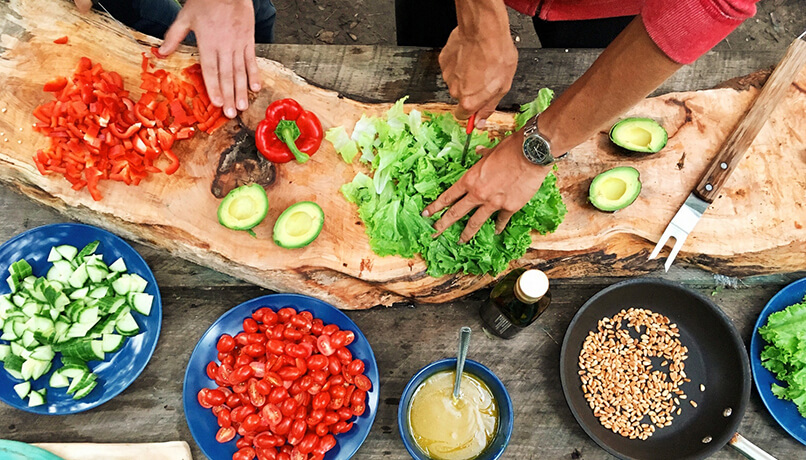 For me, people mostly choose the hospitality industry, when they can't find something else or haven't decided what they would like to do with their lives.

Then you get the group of people that enjoy customer service, enjoy creating and giving the clients or guests an experience, that in return provides recognition and makes you feel that you have done what needs to be done and make people happy.

I believe people should look to the industry as a career and not just a job. Yes, it's hard, yes you work long hours and sacrifice a lot, yes hard work in the industry doesn't always pay - but it puts food on the table.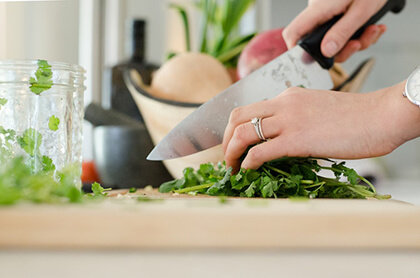 This is why I believe there is a shortage of chefs in the world - because most new cooks that come into the kitchen wants to be paid like a head chef, have 9 to 5 hours, Monday to Friday with weekends off but don't want to put in the work. However, in order to get this, you have to work extremely hard, put in the hours, learn, use what you have learnt and turn it to experience and build on to that experience every day. And if after a few years you want to open a restaurant, then do it.

Every person has their own perspective of the industry. The people that chose to make a career in this industry gives their all every day, and they are rewarded with progress, experience and success. Remember - Rome wasn't built in a day!

It is your own choice what they want to do in this industry; if you see the industry as a place that you can get a job or a place where you are not sure what you want to do with your life, it's also fine.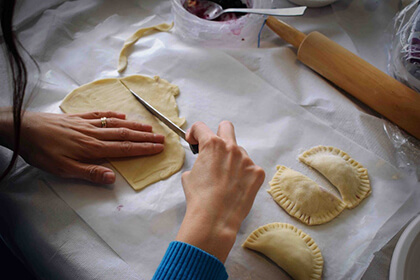 But if you decide to make a career out of the endless opportunities that come with this industry, give your all every day and never stop learning - the stars are the limit! This is the perfect industry to explain the saying 'what you give is what you get', and it's true - if you don't put in the work, don't expect to be rewarded for it. But if you give it your all every day and you progress, move through the ranks (but take your time), don't skip ranks and learn first then move forward, this will create stepping stones to a career in the industry.