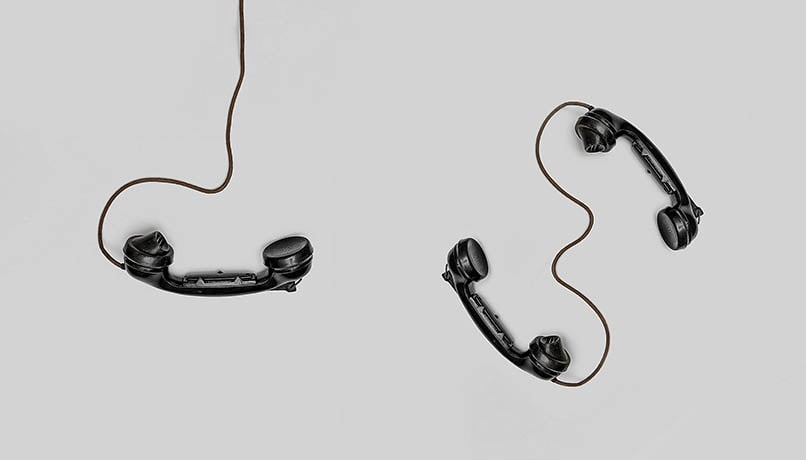 Empty tables - there is nothing more detrimental to a business that relies solely on its guests sitting in a chair ordering food and drink.

For any business, so much money and thought goes into recruitment, marketing, decor, even down to the design in the salt and pepper used to give a table the final flair. But it is no use if we haven't given thought to how we get the 'bums in seats' so to speak. So how do we do this? Charge hefty deposits upfront? Give diners incentives to show up? It all seems so distant, so corporate.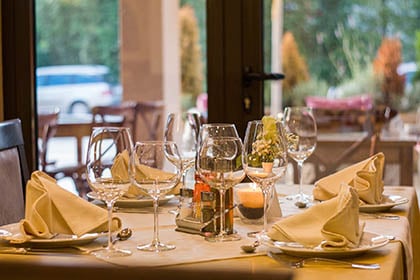 In my experience, the best way to turn bookings into cash is to enlighten the guest into the experience that they actually will receive. So how do we do this? It all starts with the initial booking itself, we can run an automated telephone service, or spend a fortune on digital booking systems, but none of those actually encourage our prospective guests to show up, it just makes booking easier. With PMs like these in place, it does not open up a dialogue with the guest, nor does it establish a 'reality' behind the screen. If in the first instance there is no-one to speak with, then why do we wonder why guests don't feel guilty about not turning up?

While technology plays a vital part in our industries growth, there are times we hide behind it without even realising and lose sight of the definition of 'hospitality.' It does not take much to have someone at the end of the phone, who wishes our guests in advance 'enjoy your meal,' because at the end of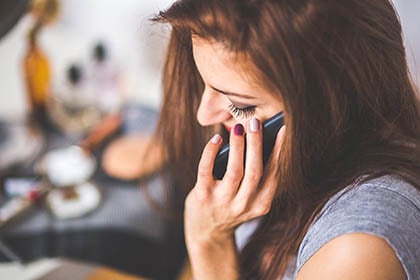 the day, the experience starts there, not at the point of arrival, and we need to remember this. From the second an individual finds our business, picks ups the phone, and enquires to book, that is the starting line, that is the initial point of contact, that person has said in their head 'I want to spend my money there' if we don't make that part of our service sequence, if we don't sell our product then, then this is where we can fail before they have even arrived.

If you want people to show up, give them a reason too, implement your brilliant customer service skills into every part of the guest cycle. Do something different; make yourself stand out. Answer the phone!!