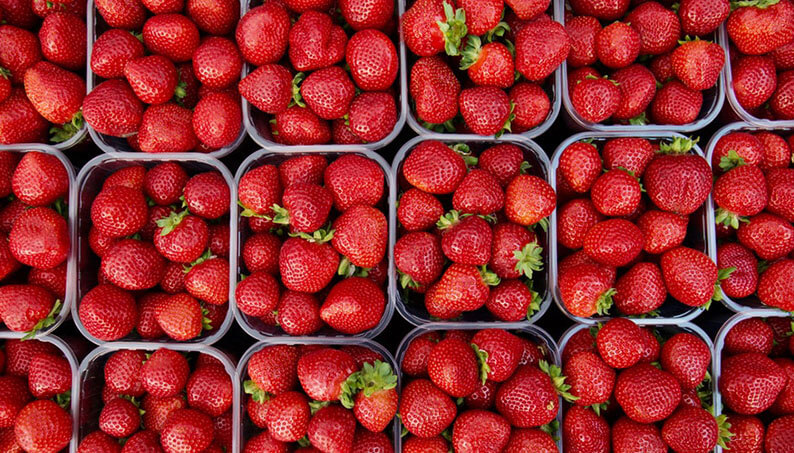 You will not have trouble putting a list together of business to supply you, finding the right ones that will look after you isn't hard, especially if you follow my advice.
1. Know your budget
These businesses will be vital in keeping your costs in line with all your budgets and costing, especially food costs. You will need to work backwards when deciding food suppliers. Have all your menu costs and then approach the suppliers and see who can supply you with the prices to maintain your budgeted food cost percentages. You must know your budget in all aspects of the business before looking for the right supplier.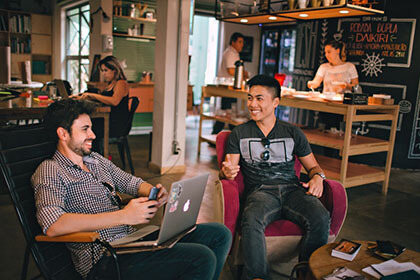 2. Keep in contact with your supplier
In the beginning, with no purchasing history, it is challenging to get great prices as the supplier doesn't know if you are a long term client or a fly by night. Forming long term and loyal relationships with suppliers will help in getting the right prices. Have regular contact with the owners and see what the price trends will be on fresh product. It's almost like watching the stock market when it comes to the fresh product.

3. Use a quote system
Another method I have used in high volume kitchen is having a quote system on the fresh product say; fruit and vegetables, meat, seafood. Have three suppliers send quotes on your requirements and guarantee the prices for fourteen days. This, on the one hand, doesn't show a great deal of loyalty to them, but if you are a big account, it will start to make the suppliers compete among themselves to get the business.
4. Use season knowledge when creating menus
When creating menus, have an understanding of what is in season, this will create a sense of partnerships in the success of your business, which in turn benefits theirs.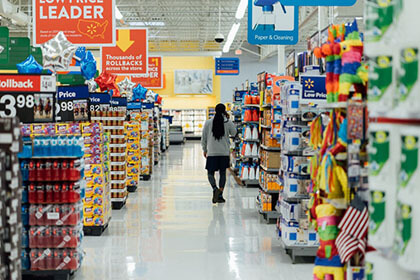 5. Make use of supermarkets
With the high level of competitiveness in the food retail industry, I have found that you can get a better price using the supermarket in many dry goods. You can see what is on a special offer, compared with large wholesale suppliers who just give you what is available in that line you want. The supermarkets offer a delivery service even to businesses. Also, check delivery frequencies as this will assist in stock level management.
6. Always pay on time
We are all in business to make money for the service and effort we put in. One crucial way of forming relationships is paying on time. If a supplier is going out of their way to assist you in keeping your business profitable, the least you can do is pay them on time. Setting up payment terms is also a factor.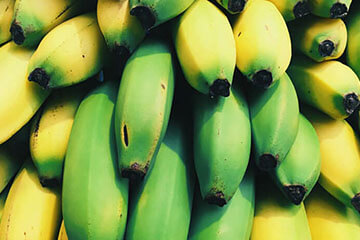 I really feel that paying COD or even a maximum of seven days help with the relationship building as the supplier also has their cost to cover, and a lot of their payment terms are COD. The same goes with haggling for the best price; they can only go so far when it comes to the price at which they can supply, so be fair and reasonable as they need to cover their costs as well. Paying them early will assist them in the running of their business, so as the old say goes - "look after me, and I will look after you".
Showing honesty, good faith and loyalty will ultimately result in a forming of a long term relationship between you and your supplier.