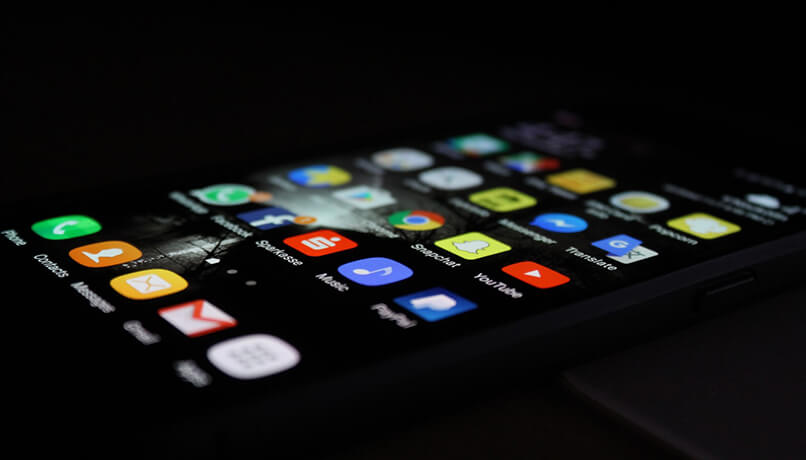 We've all heard how important social media engagement is to keep your brand at the forefront of everyone's feeds. Restaurants are busy establishments, and it can be difficult engaging online and in real life (which should continuously be happening during service).

Here are some tips and strategy ideas to ensure you are finding and engaging with the best audience for your brand, that will also help you to engage without wasting precious time. Also, remember that just posting pictures of food is not enough anymore. Show the human side of the business, the team, the culture, share the emotions that come from staff and customers.
1. Don't talk just about your brand.
Discuss hot industry topics and give people useful information about your business - join groups or host a group of your own. This will increase your chances of reaching your target audience and will get your name known by potential customers. It's a great idea to get various people to engage in these forums- perhaps designate a few senior people in the business. This allows multiple perspectives, yet uses the same tone of voice and language as the brand has. It also takes the pressure off one person having to engage constantly.
2. Get on board with question and answer sessions.
If you can offer relevant answers to customer queries and spark discussion with your prospective customers, all before your competitors, you will become the go-to seller. However, don't let your responses appear rushed and uneducated. Perhaps add a link to your FAQ's or have some set answers for the most common questions.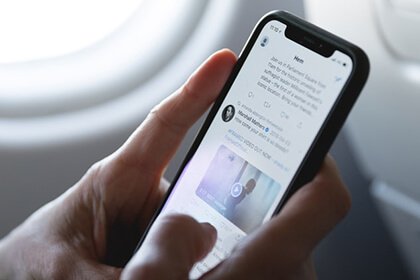 3. Be a sharer – of relevant content only.
Content may come from others - keeping your content diverse (yet relevant) and from different contributors, will keep customers interested. It's vital that you share your followers and customers posts - this helps them to feel valued, and they may share your posts too.

Use influencers to share content. Assuming you've built relationships with influencers, you can ask these well-known individuals to promote your posts in return for a discount or freebie. This is great for getting your brand seen by your prospective customers through a trusted, familiar face.

Guest posting can drive customers to your blogs and news channels. This is perfect for giving customers more details about your company and what you can offer them in a detailed, useful blog post. Take advantage of this opportunity. It also works great for backlinks improving your SEO and website rankings.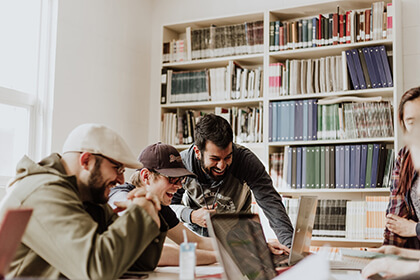 4. Make sure your customers feel engaged with by using asking questions and creating a conversation.
Responding to every customer post that doesn't just directly address the brand, but perhaps mentions it through a specific hashtag, is excellent for ensuring that each customer feels like the business values them. Personalised responses bring the brand closer to the customer to help build relationships and customer loyalty - "people trust people more than they trust faceless corporate brands."

Create conversation by asking questions about personal experiences- and then remember to respond! Use emojis to show how you really feel in your responses- it's fun, visual and helps your tone to be clear.
5. Use images and GIFs to make your posts fun and visual which will also stop people just scrolling on by.
6. Add hashtags to your posts.
To not only makes your post more interesting but to get all of those search benefits. If the hashtag relates to your target audience or can help you reach your target audience, include it in your post. But don't go hashtag mad - too many hashtags can be more damaging to your social media feed and brand reputation than you think!
7. Get customer feedback through the use of polls and surveys.
But be sure to post at times relevant to your audience.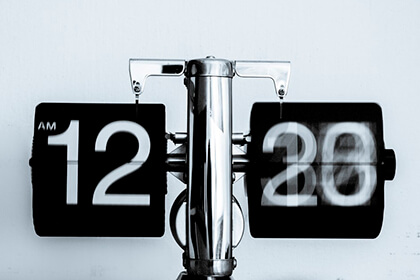 8. Run contests to win freebies in return for shares, retweets and other types of engagement.
People are generally happy to get involved with a brand if it means they will get something from the business.
9. Post frequently and at optimal times for your audience.
Regular posts about the latest company news, as well as industry news, will help your business to be seen as an authority within the industry.
10. Engage in the latest trends and issues within your industry.
Sharing and liking the latest posts on the trends and issues relevant to your industry is a great way to show support and involvement. You demonstrate to users, whether they are potential customers or not that you value the social happenings beyond your business, which generates respect and admiration for your brand.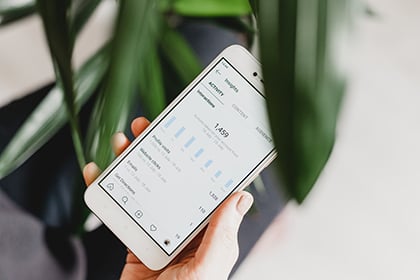 11. Measure your success with analytics tools.
The tools on each platform are incredibly detailed and can help you understand what is and what is not working, who is following and engaging with your brand and whether you are getting a return on your social media investment, plus so much more.
For more expert advice, check out our Restaurant Marketing Guide by clicking here!