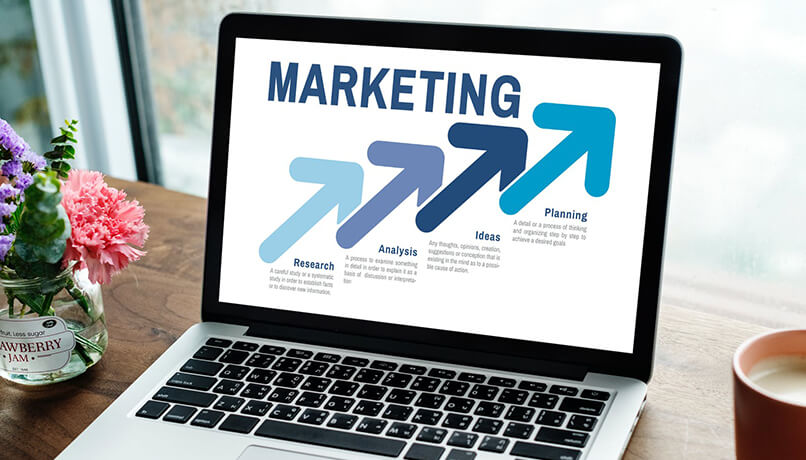 Restaurant marketing has changed over the years, word-of-mouth is no longer enough, and traditional advertising isn't valid, or affordable for a small business. Here are 15 modern marketing strategies that won't cost a fortune. You won't need to do all of the below to deliver a successful marketing campaign, but a combination of a few of them is the best approach.
1. Deliver a fantastic customer service/guest experience
Customer service is the most vital marketing touchpoint for your business. The experience must be memorable (in the right way) for the guest. Train staff to know as much as possible about the product. Train them to greet guests with smiles and genuine conversation. Train the team to deliver a friendly, personable experience with recommendations based on the guest's preferences.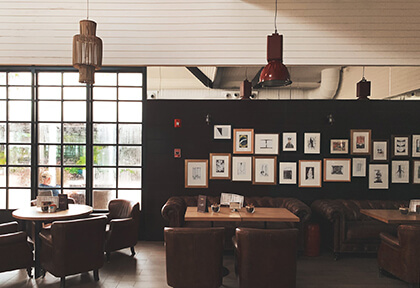 Create an ambience that is relaxing and allows guests to linger if they choose to do so. Have managers genuinely inquire about guest's experiences and listen to and action feedback. Create teams that care about your business and your guests. People remember people, let them remember your team for being amazing.
2. Clearly define your brand
This is the foundation for success. Know who you are, who your audience is, and what your brand message is. Incorporate your identity into everything - collateral, social media, staff, training, website, etc. and use this to stand out from the crowd.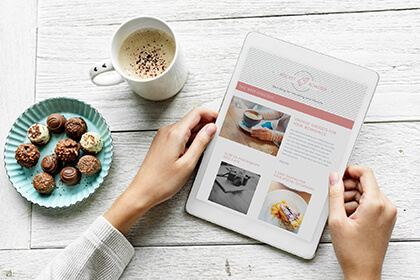 3. Have a professional website
A professional website is essential as it allows you to reach an extensive target market. It makes it easy for potential (and existing guests) to find you and be able to see what your restaurant is all about. Creating a website can seem like it takes a lot of investment and effort, but this is not necessarily true. It can be relatively affordable and quick. The rewards for having a professional website are huge! Just remember it must be easy to navigate and find the menu, opening hours, address and phone number. Ideally, it should have a "book here" button, too.
4. Get on social media
Social media marketing can be a very powerful tool. It can put your restaurant in front of thousands of potential customers. Social media marketing (SMM) goes beyond brand awareness; it helps you gain insight into your target customers. It opens avenues for feedback from existing customers and gives you a chance to engage with current or future customers in a whole new way.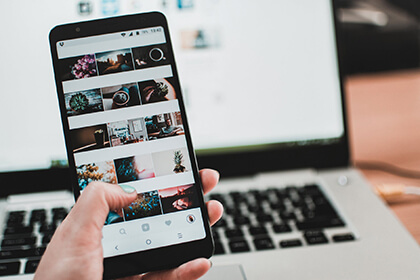 Instagram and Facebook are the best platforms for restaurants. Be sure to post high definition, high-resolution photos and video clips that fit your brand. Don't just post randomly, with social media, it is critical to have a strategy - post consistently and engage with followers. Perhaps hire a Social Media consultant for insight. Post beautiful, mouthwatering images of your food, but also show the human side of your staff and some behind the scenes photos.
5. Email and SMS marketing
Grow your email list by getting guests to fill in forms in person and/or online. Create an exciting email newsletter that encourages guests to sign up. This list can be used to keep guests coming back by offering incentives. You can use segmentation to make offers based on preferences and habits. It can be used to showcase new menu items or special events.
6. Competitions
Competitions are a great way to spread the word about your business. Use social media to drive a competition. I recommend an offline/ online contest where a guest needs to share content from within the restaurant online. For example: take a photo of your meal or with your favourite member of staff, share online, tag the business and a friend. Offer gift cards, sponsored prizes, etc.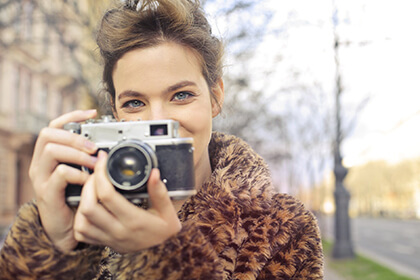 7. Reach out to local food bloggers and influencers
Connect with local bloggers and influencers and get them to share content related to your business on their pages. You could offer incentives such as free meals, free drinks, etc. You could also ask a local food blogger to do a "takeover" of your social media for a day.
8. Host influencer events
Influencers could include your most loyal guests. Offer free food and drinks and VIP experience in exchange for a story, exclusive content or social media posts with relevant tags. This unique content can be saved and used or reused in the future.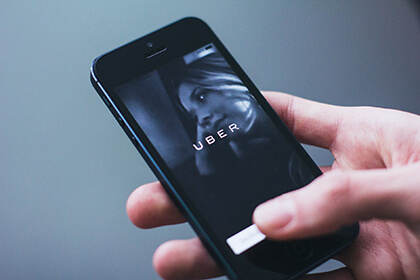 9. Get listed on relevant websites and apps
Ensure that you are effectively listed on any partner websites or apps such as Deliveroo, Uber Eats, OpenTable, etc. Are all details on their pages up to date and accurate? Have you negotiated the best deals possible with them? All of this new technology can drive bookings and customer spend; it can help build detailed customer profiles and execute targeted multichannel campaigns, which allows you to deliver personalised experiences.
10. Create a loyalty program
Loyalty programs can keep guests coming back and help you to build rapport with them. Many digital/mobile loyalty schemes are not huge investments but will help drive repeat business.
11. Partner with local 'like-minded' businesses
Are there any businesses nearby that attract a similar clientele? Can you work with them to create a really good incentive to drive customers to both businesses? Maybe there is a 10k race that goes right past your business, and you offer a discount to anyone that shows you their medal after the race.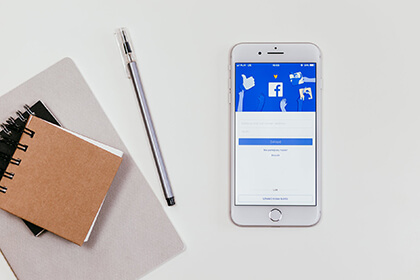 12. Facebook Ads
Facebook advertising is excellent for targeting very specific groups of people. You can design ads that encourage a variety of actions - such as following your Facebook page, giving email addresses or sending them to your website. It is relatively inexpensive to reach a lot of people. If you find this overwhelming, a social media manager could help you out.
13. Social Paying
This is a bit like influencer outreach, but available for everyone. Perhaps your waiters can tell guests that if they post images of their main meals on social media, with relevant tags, that they will receive a free dessert, for example. This is the new "word-of-mouth".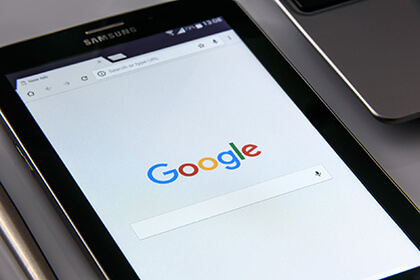 14. Create a 'My Business' profile on Google
It's important to keep up with the latest SEO techniques. This can be overwhelming when trying to run your restaurant. An easy place to start is to have your business active on Google. Ensure that all information is kept up to date.
15. Join your local chamber of commerce
And use this to connect with other members. This gives you access to your local community. Often the chamber of commerce will host members events where you can network, as well as giving your business a link on their website.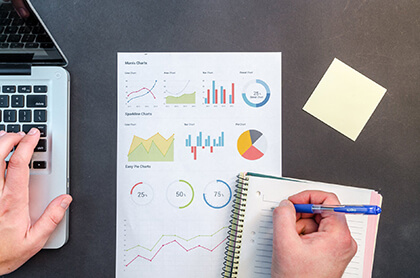 Remember that all marketing efforts are planting a seed for future sales. The online success of your restaurant is dependent on the offline (in person) performance and experience. If you're not sure, or uncomfortable with marketing, investing in an expert to help you or train you will be money well spent. The return on this investment is enormous. However, each marketing effort does not have to cost much to deliver returns, if done correctly. Execution is everything.
For more top restaurant marketing tips, check out our Restaurant Marketing Guide - click here