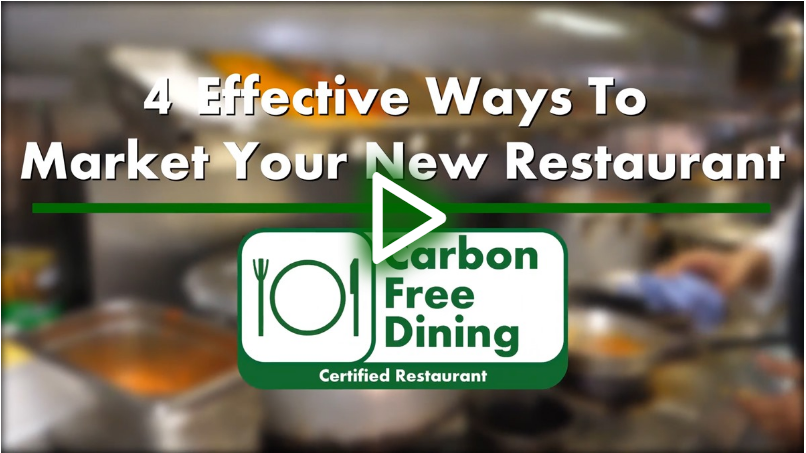 Have you just opened your restaurant? Struggling to get the most from your marketing budget? Knowing where and how to start marketing your restaurant can be a bit confusing. If you don't have the biggest budget in the world that doesn't mean you can't market your restaurant well. With a bit of know-how and creativity, you can quickly spread the word that there is a new restaurant in town. Let's take a look at 4 effective ways you can market your restaurant.
Set Up A Website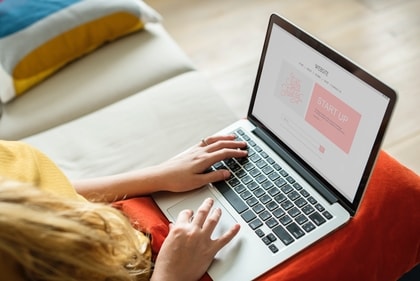 You will require a functional site that has responsive design if you want to spread your restaurant marketing material successfully. A responsive website design allows your website to display correctly on most devices, with most people checking out your website on their phones this should be a priority. Your website is your hub and it is often the first place a customer will go to find out what your restaurant offers such as your menu and specials. You can also use it to display upcoming events and promotions.
---
Digital Marketing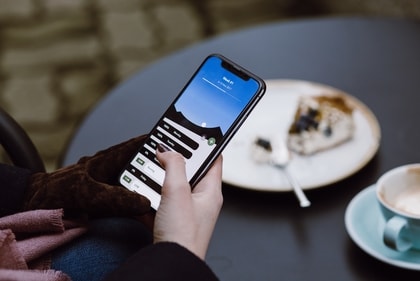 Digital marketing has almost entirely killed traditional advertising, don't waste your marketing budget on newspapers and radio ads.
Focus your attention on digital marketing channels such as social media, email marketing and affiliate marketing which can target specific audiences with high accuracy. If you are new to digital marketing not to worry, there are plenty of online courses, guides and workshops which are sure to teach you everything you need to know. It's a skill well worth learning!
---
Social Media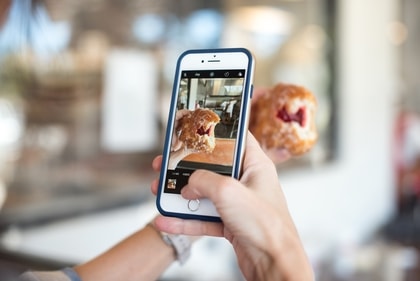 Social media is filled with millions of images of mouthwatering food which has even the most economical among us throwing our money at restaurants. If you would like to keep your restaurant business thriving, you ought to be using social media to your advantage.
Considering that their are many social media platforms out there, you might be wondering where to start. Understand that Instagram is king and Facebook is like the Queen and TripAdvisor Is your bread and butter. Social media can be managed by yourself however if you're struggling for time investing in a social media expert could be money well spent. There are many freelancers which will manage your social media accounts offsite, sites like UpWork have many qualified professionals who will be more than capable of doing the job.
Check out our Restaurant Marketing Guide
---
Hold Competitons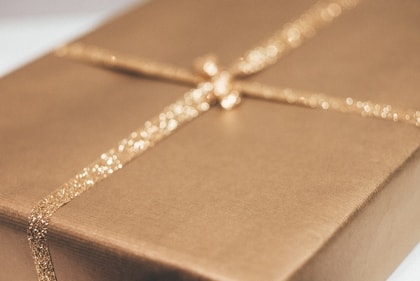 To open your restaurant you would have had to overcome many challenges to get to this point, however possibly none larger than actually getting diner's bums on seats. Holding contests is an excellent way of promoting your new business. When planning contests, make sure you set up both online and offline competitions. One effective way is to set up a contest in your restaurant and post the photographs on your social media pages, this will entice diners to visit.
You could offer the lucky winner prizes such as free lunch for two in your restaurant or money off voucher, you will be surprised with the attention and engagement promotions like this get!
If you are looking to open a restaurant check out our insightful blog How To Start A Restaurant