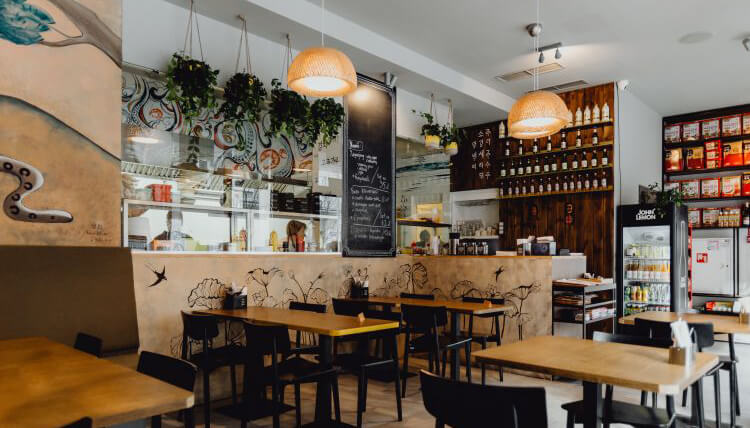 The key to any restaurant, big or small, is the quality of food you serve. If the food you serve is a WOW than you are definitely going to get a lot of WOM (word of mouth) marketing - this is the best form of business.

There are many options you can use for marketing without spending thousands:
1. Facebook marketing.
Post dishes that are popular as a picture paints a thousand words. Spend a small amount of money which you can easily control for a boost within a limited area for anyone with a Facebook account to pick up.
2. Instagram marketing
Post a picture with the text of the food. Get more friends to like what you post.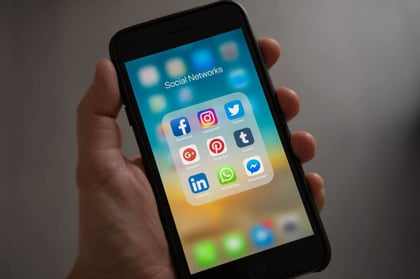 3. Get guest to review you on your Facebook page
There are other popular review sites, e.g. TripAdvisor, which guests may turn to -but this has a disadvantage - you can write a review without eating at the restaurant, and the review company is simply impossible to work with. This is why many owners have a sign saying No TripAdvisor Reviews. However, they are still very popular.
4. Get listed on 'foodie' websites
These are free for simple listing, and there are other options which cost a limited amount of money. Participate in this, and it will ensure you are provided with a new audience.
5. Invite a food writer
Possibly from a popular paper to write a review of your restaurant after food tasting.
6. Create a website for your restaurant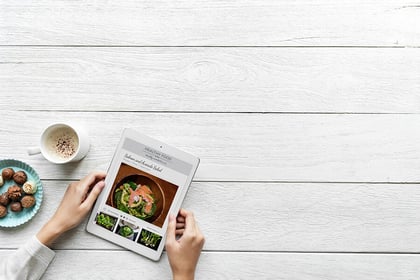 Write your Vision and Mission for this restaurant. Maintain this website with good images of food and have a section for guests to post reviews.
7. Make use of a celebrity/famous diner
Take a picture, post on Facebook, frame the image and hang in your restaurant, but make sure to get permission from this person before you do it. Permission marketing is always important and respectful.
8. Using restaurant WiFi
If you have free WiFi services in your restaurant, ensure guest log in via your Facebook and become your friend. This helps to reach more potential customers.
9. Your staff
One of the cheapest and most effective tools you have is your staff. Smile, be informative to guests. They may become your friend, and when you like a restaurant and its staff, you (the customer) will just keep coming back.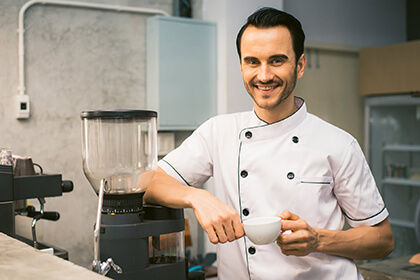 10. Point of sales marketing
When guests pay for the food, give them a bookmark of your restaurant. This is a very simple technique but something useful for those who read books.
For more great advice on restaurant marketing, check out our Restaurant Marketing Guide here!