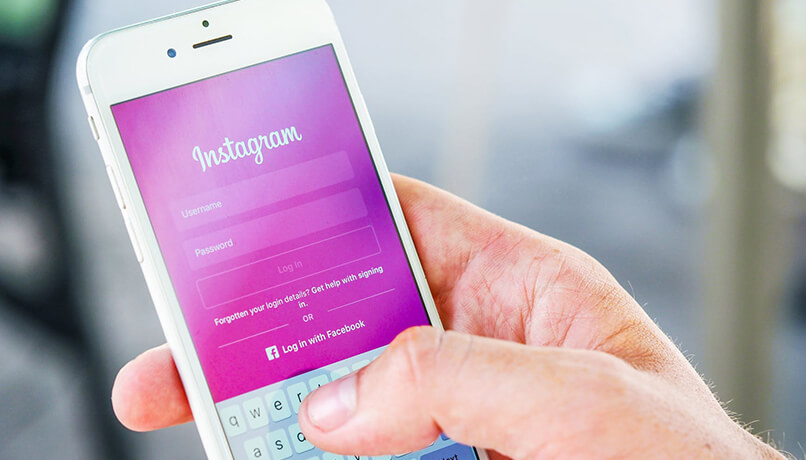 Social Media is here to stay. It's time to move with the times.

If your business does not use social media or online opportunities you are already behind the eight balls! Big statement, I know, but take it from someone who grew up in the era of printed advertisement and letterbox drops. Those days are fast fading and the speed at which people look for information, and more importantly want information is amazing!
Rather than cower in the corner and pretend that social media doesn't exist you need to embrace it. The questions you need to ask yourself is – where are all my clients hanging out? Facebook? Twitter? LinkedIn? Instagram? All of the above? Rather than have a brain overload with trying to keep up with everything pick 1 or 2 medium to start with and build from there.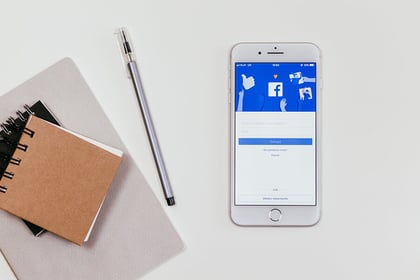 For example; as a café, you should definitely look at Facebook, with a move to Twitter and Instagram. People eat with their eyes! Your food, your venue, your style all need to be shared with the world. Create excitement and following. A perfect example of this is a startup business in my local area. They started their Facebook page and progressively posted photos of the renovation, ideas on their food and their philosophy on café lifestyle. They used a combination of Facebook and Twitter to launch their café and invite people along. They approached online media for coverage, and the word spread fast!
Here are a few tips to spread the word quicker!
1. Use Facebook ads – the process has recently had a facelift, and the changes are fantastic! This helps with really narrowing down your target market

2. Use a story, think of your posts as episodes of a good drama – 3 elements – the problem, the hero and the victory equals 3 posts

3. change your cover image often – see it as a photo banner and use it for co-branding and leverage.

4. Link your offline marketing to your online marketing - is your Facebook page address on your shop front, market stall, and marketing collateral? Be everywhere - find me on social media!

5. Ask a simple question to encourage debate.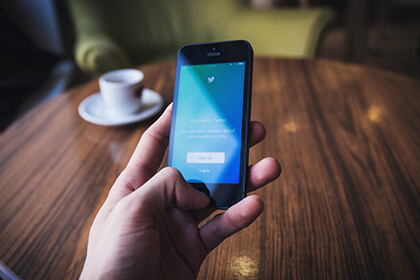 6. Integrate your social media profiles with your website – like buttons, twitter posts, shares.

7. SHARE, SHARE, SHARE – use your friends and connections to share your page, ask customers when they come in to 'check in' and like your page – some places are even offering a discount or perhaps a free coffee if you show your waitress that you have 'checked in.
And the best part…..most of the tools available are FREE!